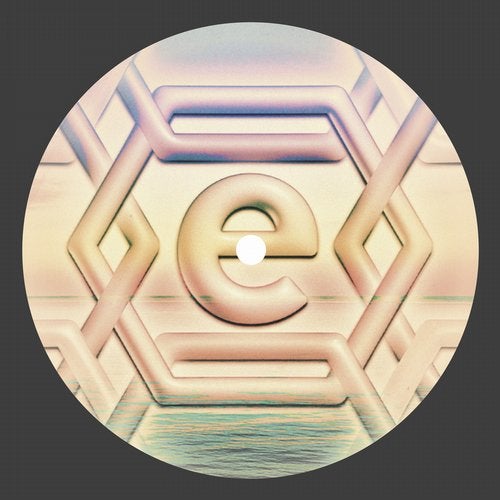 Ensemble is dedicated to togetherness and deep, timeless house music, initiated by 22tracks.com Brussels house selectors Gratts and Kong. First release by none less then Xosar plus a remix by Xan Xosa aka.. Check!

The EP kicks off with X(osar) Files. Like its title suggests, it's an anthemic journey through retro-future spacescapes, combining a smoldering bassline with eerie synths that drift in and out and a cryptic vocal layered with sensuality so thick it would make Mulder and Scully blush. The theme tune to the best sci-fi flick never made.

Taking on a one-time moniker that has him sounding like an original series Star Trek villain, San Soda ' or rather, Xan Xoda ' turns in a mature reinterpretation of dreamy off-cut Gone Is Yesterday, turning it into a tightly honed Panorama Bar jam, centered firmly around its simple but ultra-effective bassline.

B1 track Paranormal Detective picks up where X(osar) Files left off, with more ultra-cinematic pads and undulations coming together to create a slow-burning groover that balances maximalist flourishes with an entirely more delicate undercurrent.

Rounding off the release, Lycropolis is pure interstellar funk, chugging along with an infectious analogue groove and carnival-esque, swinging percussion, as if the cast of the Mos Eisley Cantina had decided to trade jazz for techno and try their hand at an underground rave.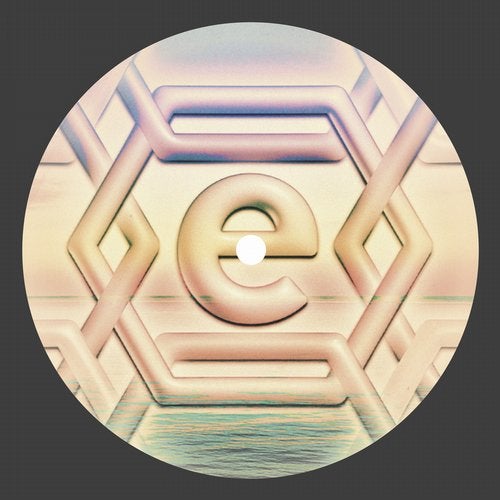 Release
Retreat 2 Rapture