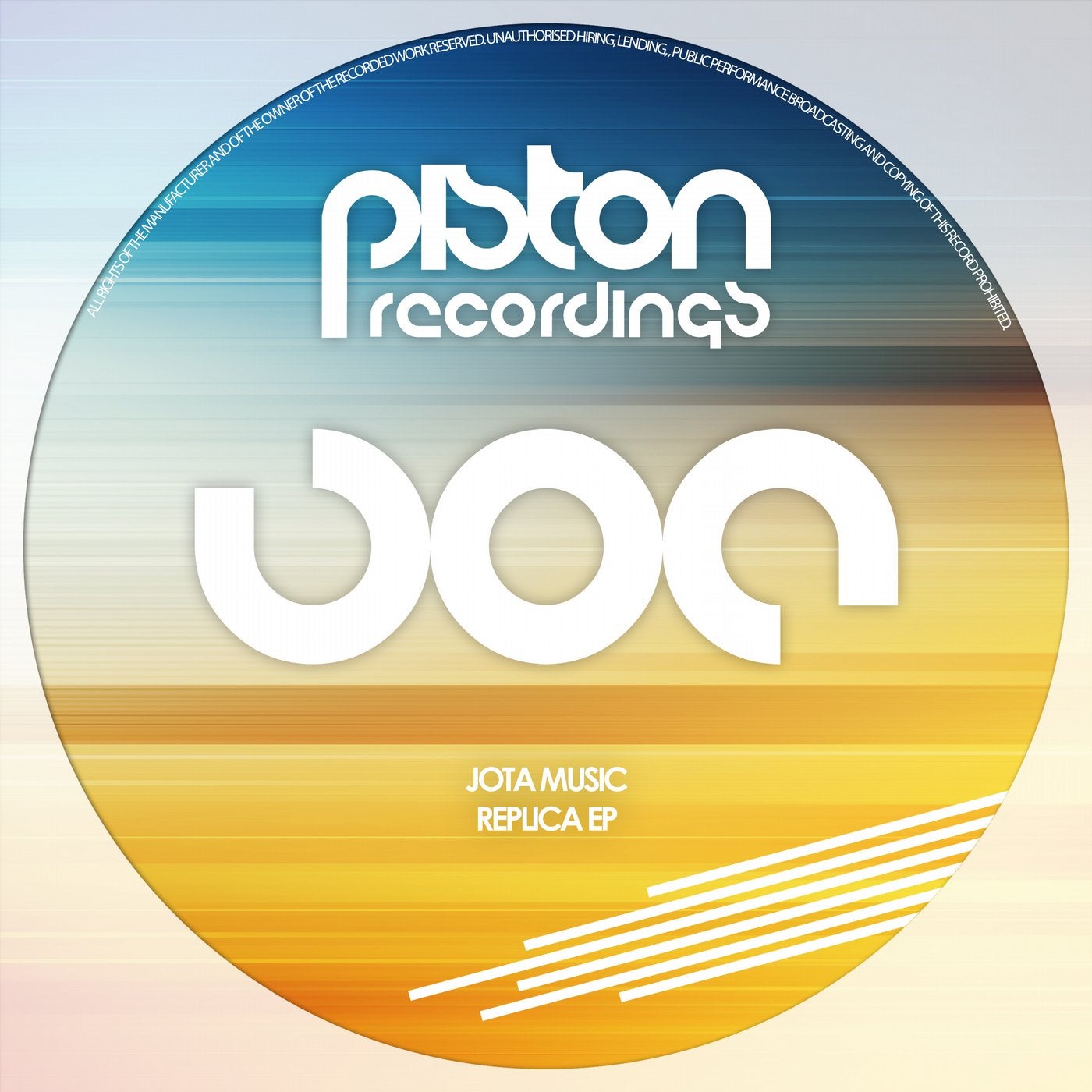 The impressive Jota Music is back at Piston Recordings with another solid release titled Replica EP. This is the Argentineans third outing here and follows his last effort, Womon EP, from a few months ago. While the artist himself remains somewhat in the shadows, his music is certainly out in the open. We always get excited when his latest works arrive in the office and we've no doubt that this latest slice will keep up with his past endeavours.

Replica is up first, dishing out a hearty serving of full on tech house grooves. The intro boasts a cool, rhythmic drum arrangement filled with sharp claps, crispy hats and a solid, thumping kick drum. A powerful, deep, droning bassline beefs up the groove immensely while on the breaks we get some interesting clubby spoken vocals to the backdrop of mesmerizing keys. Superb stuff once again from Jota Music that will not disappoint.

Bewekki wastes no time in getting down to business with a pumping, upbeat tech house joint. Punchy kick drums lead a rhythmic percussion section as a fantastic, in-your-face bassline gets the floor energised. The break reveals an intriguing spoken vocal straight out of a dystopian future, adding depth and character to the groove. Sporadic classic style chord stabs add a refined touch making this one an absolute must have.

Jobbo rounds up this trio of delicious cuts and, like it's counterparts, we find ourselves once again embroiled in sub level basses and expertly crafted arrangements. The them continues, solid, pumping beats and a powerful resonating bassline lie at the centre of the groove. Subtle keys and melodies create stark contrasts while the break throws up cool vocals. If there's one EP you need in your arsenal then this is the one for you.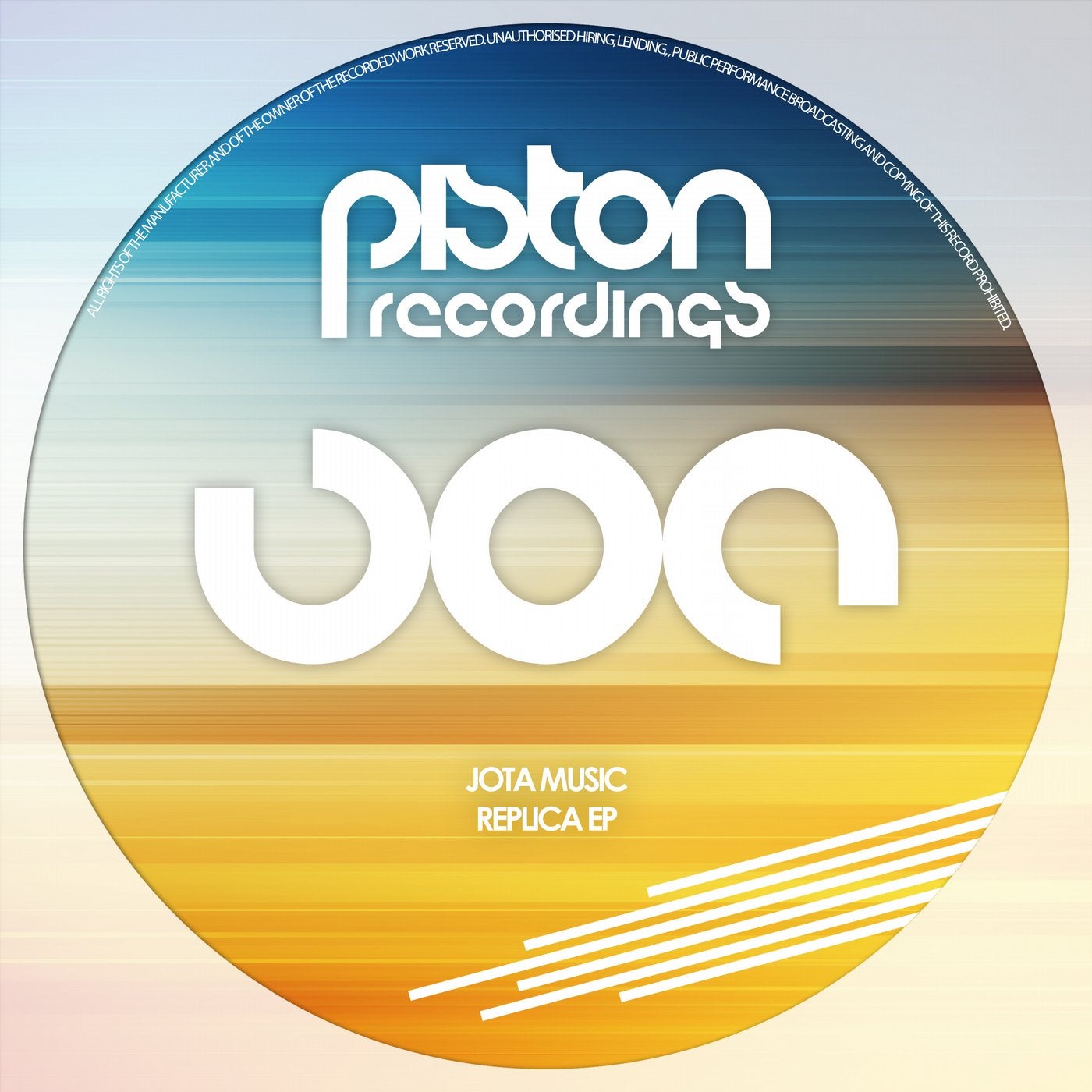 Release
Replica EP