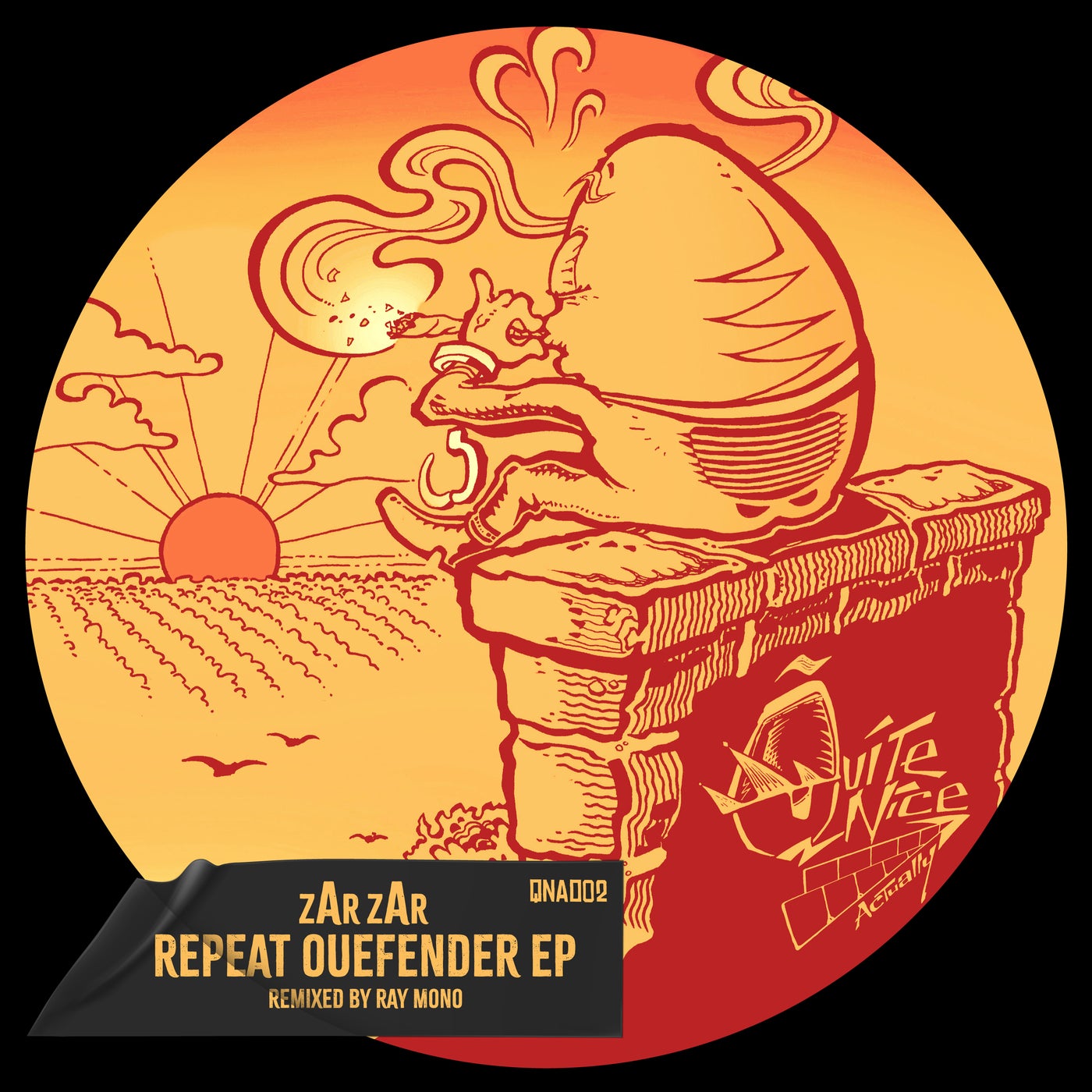 Hype
zAr zAr helps to establish an early high quality output on Quite Nice Actually by taking charge of the young label's second EP. Next to a pair of originals, there is a remix from man of the moment Ray Mono.

zAr zAr references cult 90's cartoon Sharky and George with the lead tune which is a deep space tech work out. Slick pads and slinky drums, chattery claps and warped pads all make for a fluid and underwater groove that is pure future. It's colourful and charming and classy. The remix from Ray Mono is another pure vibe, with nice female vocal coos adding the soul, and harder edged beats making you move.

zAr zAr then offers Why Yes, another prickly and percolating tech tune with slick bass and deft drum programming. The tripped out effects and silky synths are truly seductive on this contemporary space house classic.

This is another fine offering from Quite Nice Actually.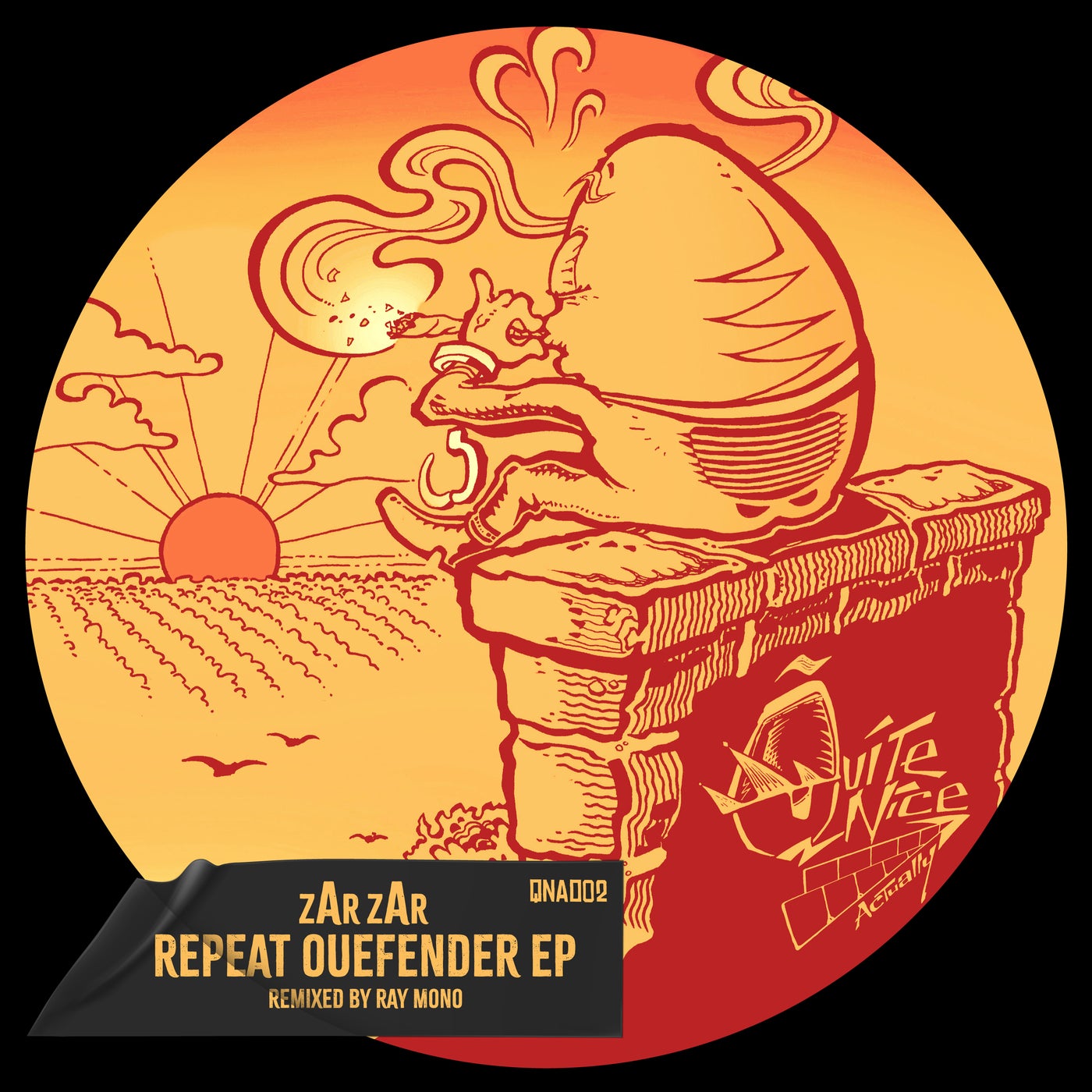 Hype
Release
Repeat Oeufender EP