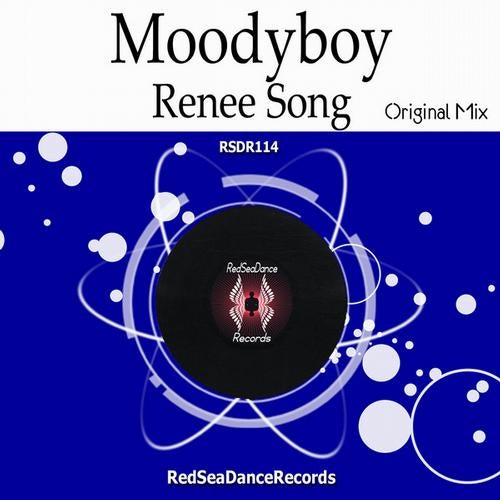 Moodyboy returns with a highly infectious bouncy number
entitled "Renee Song" which grabs you from the moment
it starts! Steady tribal / progressive beats mixed with an old
school feel combines this track together nicely before the
infectious vocals kick in to bring this track alive!
This is one you will be humming in your head for sure!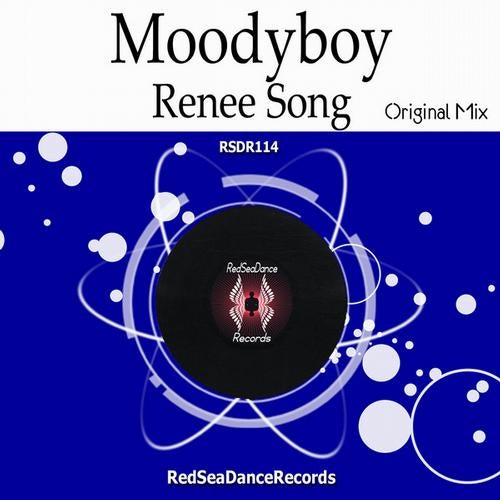 Release
Renee Song - Single