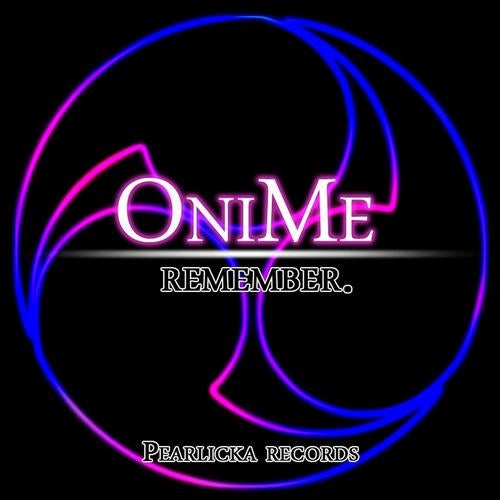 When OniMe released his EP Summer Stroll last year, many DJs played the bonus track Remember and OniMe received several requests by producers asking to remix this progressive house track. From those he picked the remix skills of: Albin Mombrun, Swarless, @rno and The Casual Tremens.
OniMe is a young composer from Paris with a unique musical style who was discovered by Uppermost.
His trade mark sound is a mixture of rock music, synthesizers and rhythm based electro, something he calls electric rock music. 
His first EP 'Close Your Eyes' was signed by L8-Night Records and featured an Uppermost remix. OniMe then started to also remix other artists, most notably Bonn Lewis and Albin Mombrun.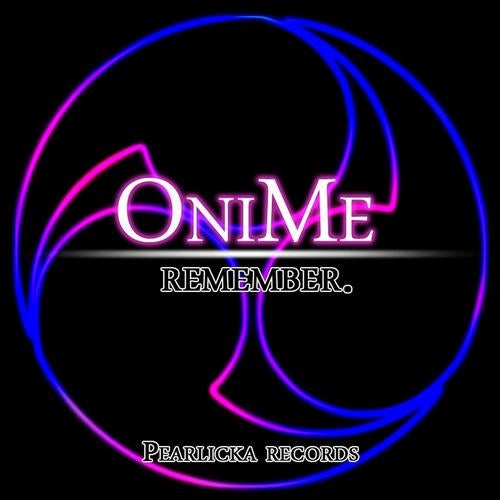 Release
Remember.