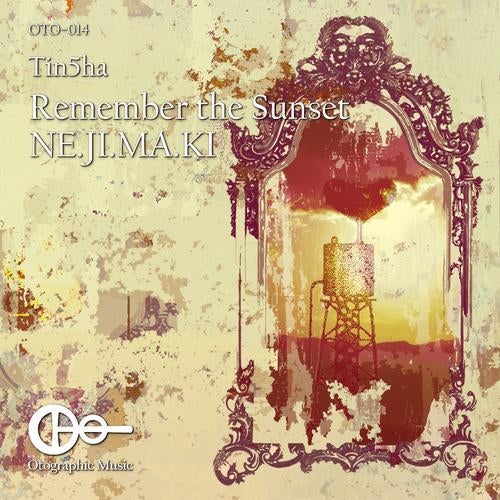 Pure melody captures our minds for all time, and it generates maximum excitements to the dance floor. Having caused huge impacts with the brilliant melody of his 1st release "Clear Blue Sky," Tin5ha return with two new tracks that pluck the heartstring of us.

With elevation and balearic atmosphere, "Remember the Sunset" is a perfect production of his originative melodic style. The track starts with exotic moods and the tension enhances with plucks and reverberant SEs. After the magnificient breakdown, the energy levels go to the max. Finally mesmeric and melancholic melody appears it reminds us of the beauty of the sunset.

Another track "NE.JI.MA.KI" is inspired by the cafe with the same name located at Tin5ha's hometown. Nostalgic, antique, and oriental atmosphere spreads on the electro-charged groove. Edged bassline, subtle piano, glittering synths and majestic melody, all combines vividly after the breakdown. In this track Tin5ha shows an another aspect from his abundant ways of expressions.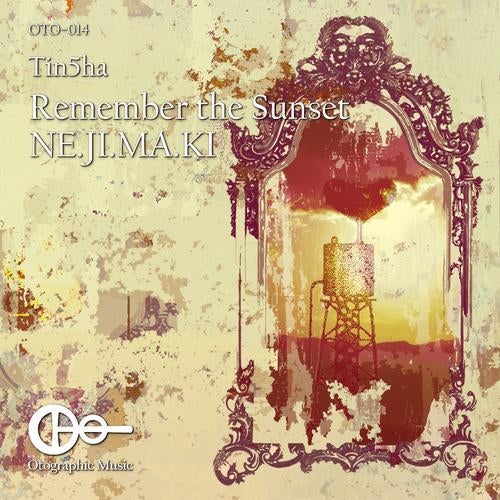 Release
Remember The Sunset / Ne.Ji.Ma.Ki