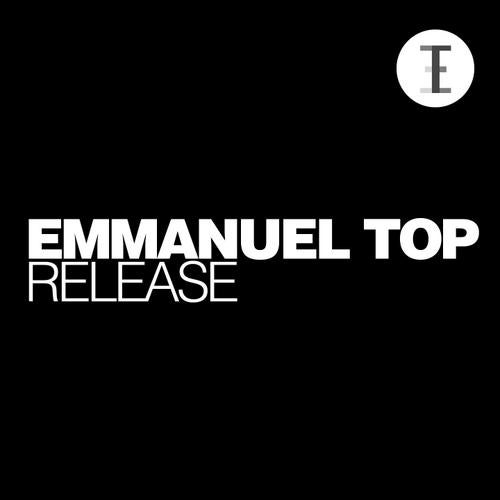 Check this out: each and every minimal techno tracks that made you dance in the early 90's have been collected for the first time and only for your pleasure under Emmanuel Top's famous label "Attack records".

Most of the 15 tracks have already become references for a whole generation.
Many of the best-known DJs still play them norwadays on parties and the result is still amazing on the dancefloor.
Get back to the genuine techno-club sound.

Emmanuel Top is definitely much more than a contributing artist even if he has kept away from the media fuss.
His choices have always been accurate and his minimal sound is really efficient.
He keeps on helping new artists and promotes the French sound all over the world. He is the one who backed up Karlos Mendez, Digrid or Saint Tropez and many more.
He also previously created and managed other labels such asTriangle Records that released for example BBE's famous tracks " seven days and one week" (#3 in UK single charts) and "Flash" in 1996.

He is back now to give you his best new tracks. Don't miss them.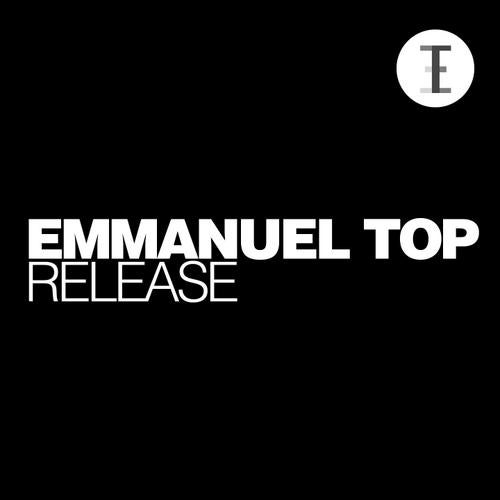 Release
Release