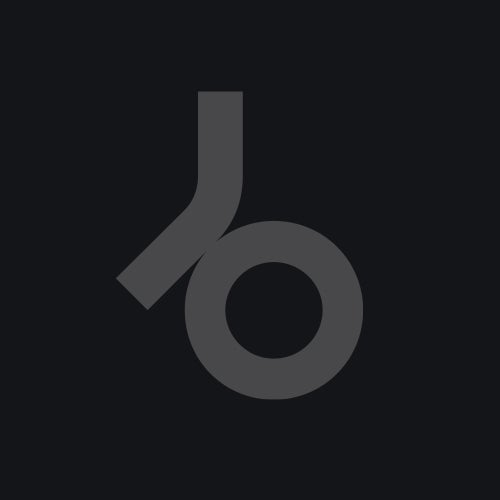 Release Date

2008-11-20

Label

Limikola

Catalog

LIMI001
With his first release, Heron scales a platform, that he once created for evolutionary electronic musicians, his own label Limikola, and finally presents his business card:

The Reinterpretations.


The title itself does already explain the idea behind the EP: Heron reinterpreted two favourites out of his own tracks, rather intending to evolve than to improve them, using the inspiration and the experience he gained during the last months' work.
The tracks themselves exhibit a fusion of Heron's specific, comfortable viscosity and a childlike maturity that has produced some exceptional, experimental gimmicks ...