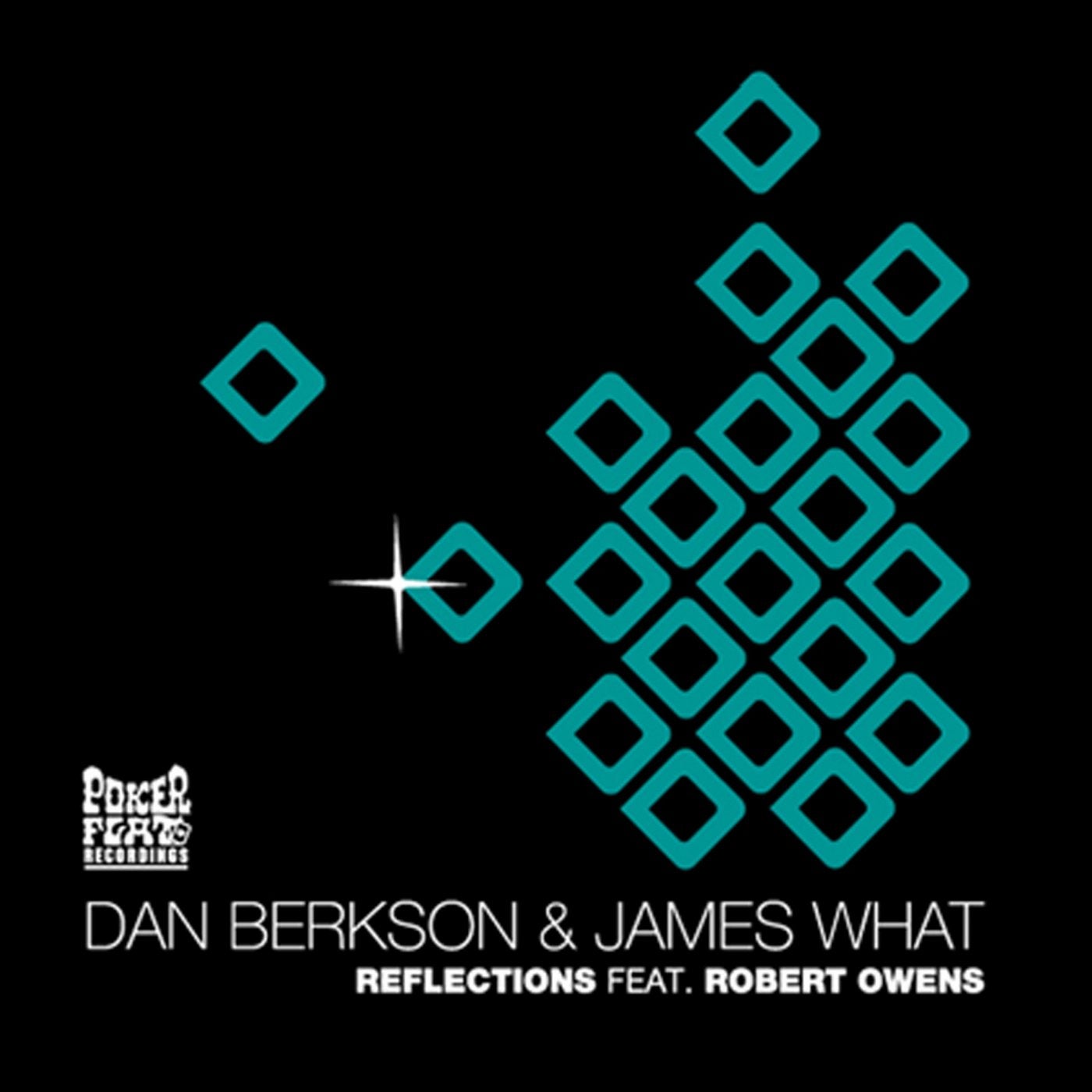 True underground artists from London's thriving music community, Dan Berkson & James What are more than capable of working a groove! Already well known on the scene for their precise deep tech-house sound and unique live shows, they deliver another first class EP here on Poker Flat.

'Reflections' is a typically nonchalant display of the young pair's talents; tight percussive layers build to reveal a classic groove. As if to cement the track's foundations in House, legendary vocalist and figurehead for the genre Robert Owens provides a gritty monologue that comes straight from the heart, reminding us all to 'Keep it Real!' Just as soon as Owens' stirring tones disappear, a pulsing bassline infuses the blend with a splash of Acid. Instantly creating a memorable moment, this fantastic meeting of minds will work in so many different situations!

The slightly darker subtleties of 'Onika' are released in mesmeric phases which again confirm the pair's arrangement skills. Rich percussive gestures dance around another air tight groove and a signature riff that deftly balances between funk and paranoia. An ideal tool to deploy when its time to take the party up few notches, or indeed hold it there, teetering on the edge!

This is solid, dynamic House Music, clearly designed for the dancefloor, but its lovingly crafted spatial qualities and careful crescendos are the marks of two very devoted musicians.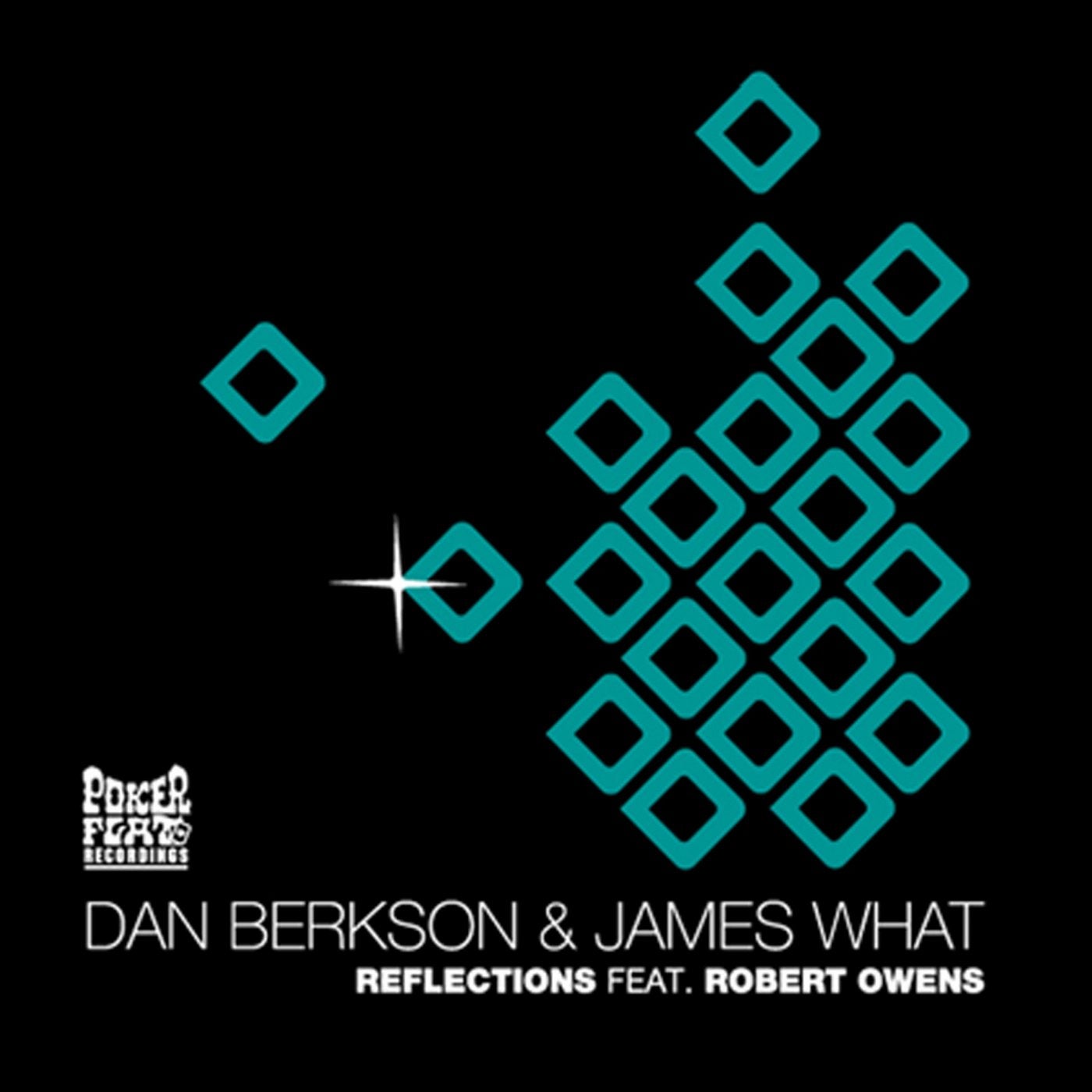 Release
Reflections feat. Robert Owens