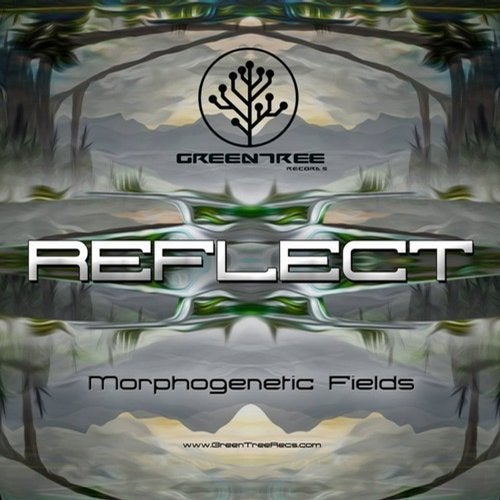 GreenTree Records proudly presents - Reflect -
Reflect is the debut EP by Morphogenetic Fields, a very talented downtempo producer from Germany, also well-known under his psytrance alter-ego Mikari.
Its hard to put Morphogenetic Fields under 1 specified genre. For expressing himself through music, he uses elements from many different styles of downtempo, chillout, ethnic, electronic pop and even vocals, all combined into perfect harmony.
These songs are the results of recent happenings in his life, things that touched him in a deep special way and needed to be translated into music. The song No More Boundaries reflects his emotions toward a very special person who come in his life, thanks for the inspiration and thanks to Sarah for her wonderful voice.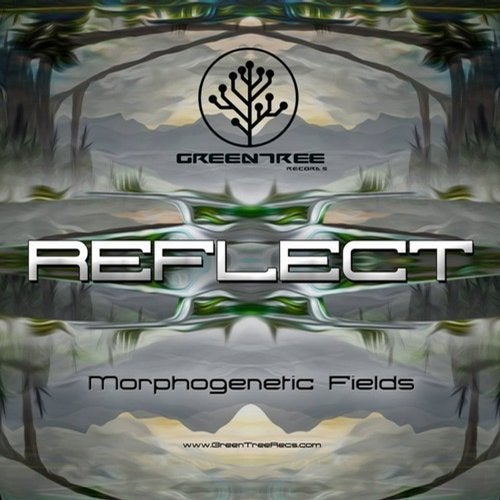 Release
Reflect