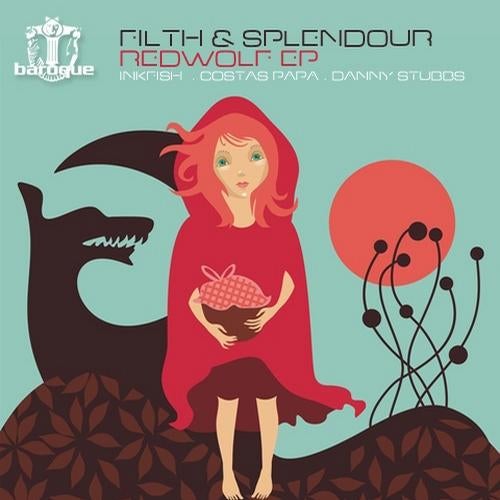 Filth & Splendour back with some twisted tunage.. Inkfish, Costas Papa & Danny Stubbs on the remix duties

The original of Redwolf is a slamming slice of melodic techno / prog. made up of dirty beats, bubbling hooks and a filtered twisted bassline

The Inkfish remix takes the backbone of the original nd adds their own unique edge, with layers of uplifting progressive movement.

Costas Papa takes things down a deep swirling techno route, with simple beats, and a heavily produced topline bass which drives through the whole mix, it sways & it swaggers to maximum effect

Finally Danny Stubbs gives the track a good old proper progressive house kick up the backside, glistening vibes, female vocal screams and a big delayed keys line

something for everyone here!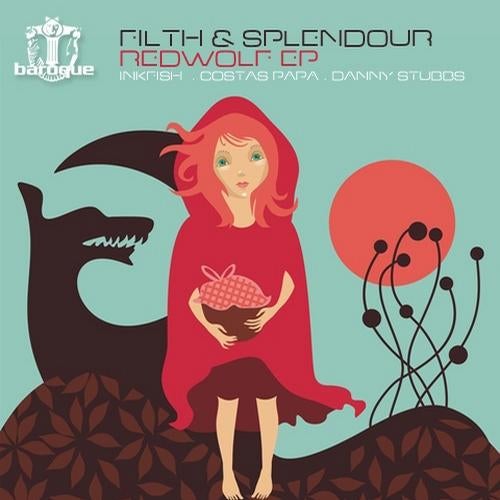 Release
Redwolf EP