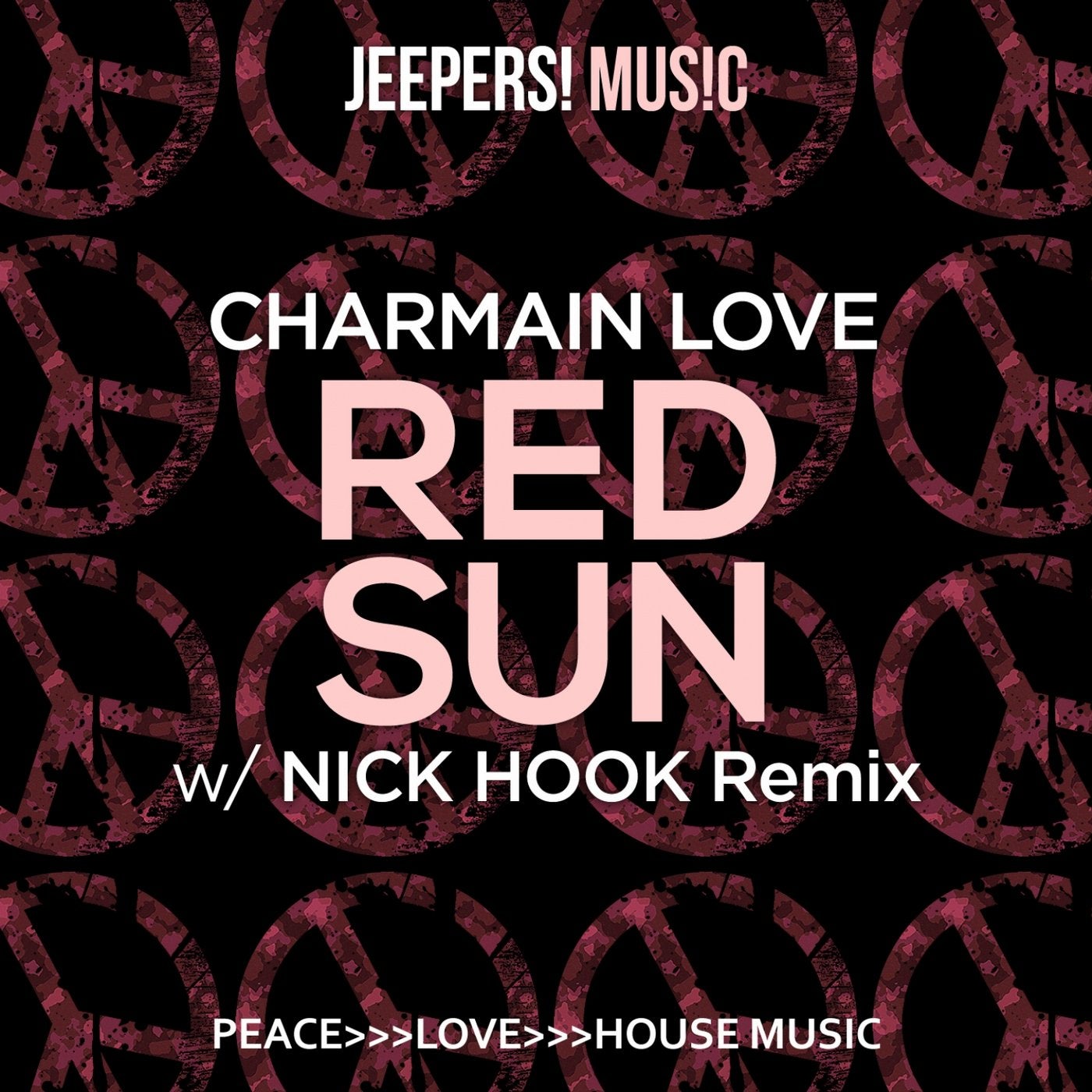 JEEPERS! proudly presents 'Red Sun', a new single from Brighton based DJ/producer CHARMAIN LOVE, which includes a top-class remix from NICK HOOK.

Formerly a resident DJ with Pussycat Club at Brighton's legendary Zap Club, Charmain has had a distinguished DJ career on the south coast club scene
Charmain's DJing talent has also lead her to host a weekly radio show on Brighton's best dance music station Trickstar, where she showcases the best new jackin house, tech house and techno every week.
Her first single for Jeepers! is a bouncy tech houser, cleverly produced with melodic chords, dark synths and plenty of effects and stabs to create a track full of energy.

Nick Hook supplies an awesome remix which is expertly produced and arranged to get any club rocking.

Another fine release from Jeepers! that's guaranteed to keep your dance floor moving.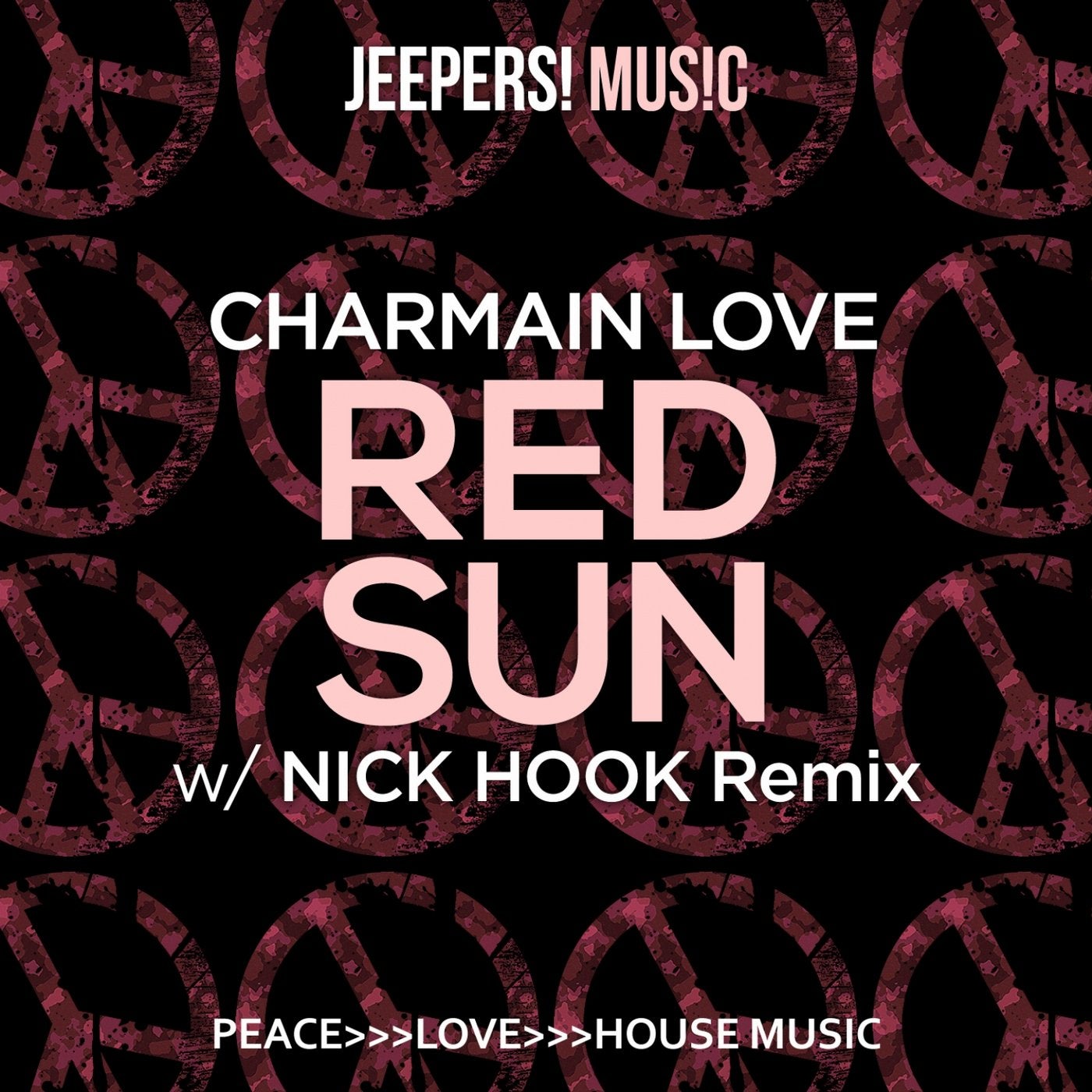 Release
Red Sun