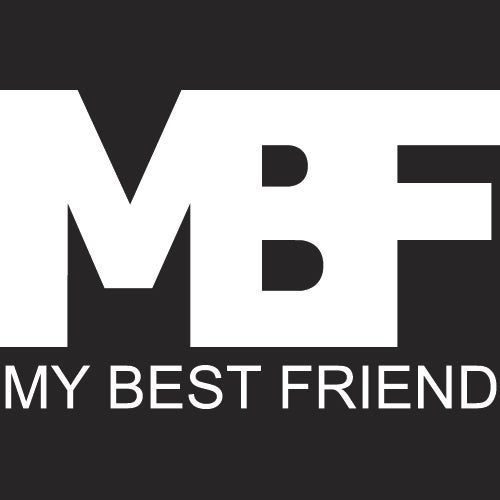 Release Date

2008-08-18

Label

MBF

Catalog

MBF12046
SLAJH is a new project by Steve Lawler and Jimmy Hill.
We have heard a lot of superb records by Steve Lawler recently in combination with other
producer friends, so we were happy to take Steve and Jimmy on when they approached
us. The vinyl contains two tracks which are different in style, but contain a similar musical
theme.
The a-side track "Red carpet Mile" starts quite minimal, then introduces an electro bassline
and later establishes a musical theme which has a progressive touch. All these elements are
held together by a grand production and a lot of DJ experience. The so to speak "Latin
percussion" is a winner and ads a loose and cool feeling to the tightness of the track.
The flipside track "White Pockets" works more in the direction of modern techno dub with
moments not much different to the ones of basic channels but fuses them with the sound
design of minimal techno. That works very well which is a bit of a surprise, but as said
above Steve and Jimmy have a feeling for what works on dance floors.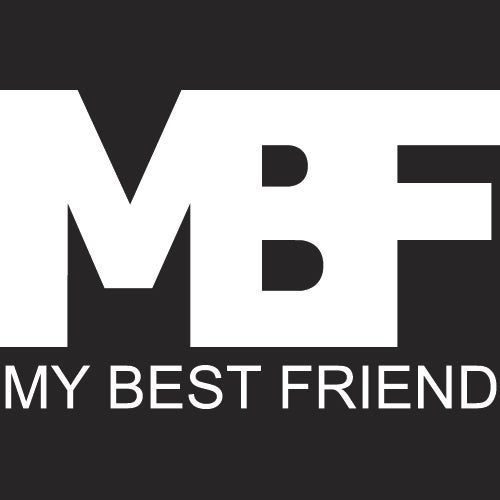 Release
Red Carpet Mile
Release Date

2008-08-18

Label

MBF

Catalog

MBF12046