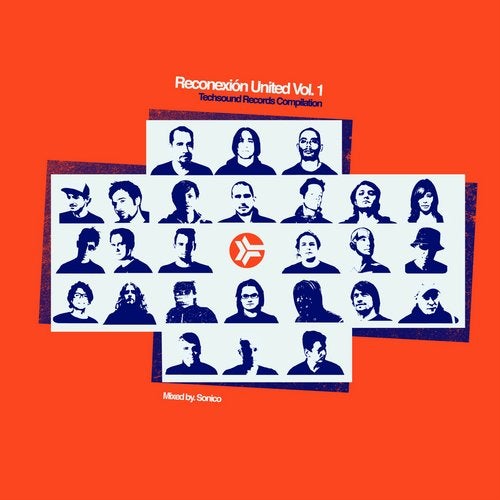 Release Date

2019-12-30

Label

Techsound

Catalog

CAT352029
-Desde 1.999 Techsound ha estado trabajando en pro del movimiento electrónico desde Colombia para el mundo, haciendo eventos, creando canciones, conspirando movidas y materializando sueños. Con sede en Bogotá, pero artistas en todo el planeta, buscamos nuestro propio sonido y discurso. No seguimos tendencias, solo materializamos nuestras ideas mientras proponemos un estilo de vida que guía la independencia y la identidad-.

Por petición de la gente hemos decidido lanzar la versión digital de nuestro compilado Reconexión United Vol 1 el cual salió al mercado únicamente en formato físico en 2018. Para esta selección, hemos curado 28 canciones publicadas entre los años 2013 a 2018 que representan esa visión del techno como plataforma musical y abierta que siempre han caracterizado al sello. Aunque la mayoría de canciones han sido publicadas en el pasado, incluimos un par de unreleased tracks exclusivos, así como un set mezclado por nuestro label manager Sonico en el bonus track # 29.

Reconexión es nuestra fiesta techno de culto desde inicios de milenio y esta es la música que suena en ella.

A cada persona que de una u otra forma nos ha apoyado a través del tiempo, a los que van a los eventos, a los que escuchan, a los que compran la música, a los artistas, a los amigos, a las familias y el público que cree en nosotros: GRACIAS, este documento musical es con todo el cariño y es para ustedes.
_____________________________________________________________________________
Since 1999, Techsound has been working hard to represent Colombia in the world´s electronic music movement, producing events, making music and always plotting to make dreams come true. Based in Bogotá but supporting artists worldwide, we seek our own sound and speech in the global scene. We follow no trends, we only express our ideas while we propose a lifestyle guided by independence and identity.

Reconexión is our cult techno party since beginning of millennium and this is the music we play at it.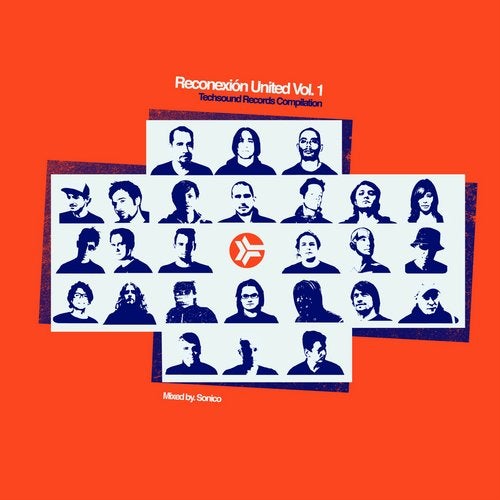 Release
Reconexión United, Vol. 1 (Dj Mix)
Various Artists

Release Date

2019-12-30

Label

Techsound

Catalog

CAT352029