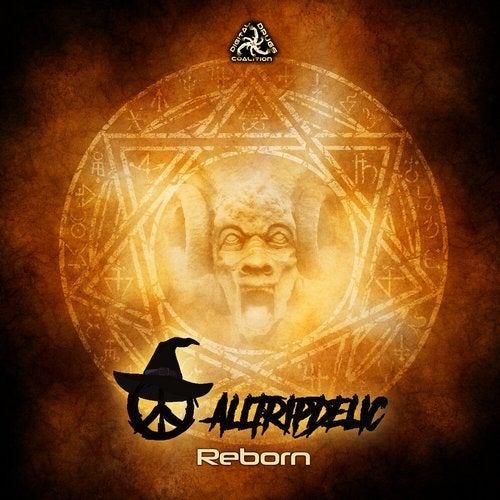 Digital Drugs is excited to present a new killer release "Reborn"!

Alltripdelic is the progressive project formed by the young miner Allan Oliveira, in 2014 he got to know the electronic scene and from the beginning he already fell in love with the progressive sound, deciding in 2016 to start his project.

Your current proposal is a more serious progressive line, geared towards synth talk, night ambiances are aggressive bass lines.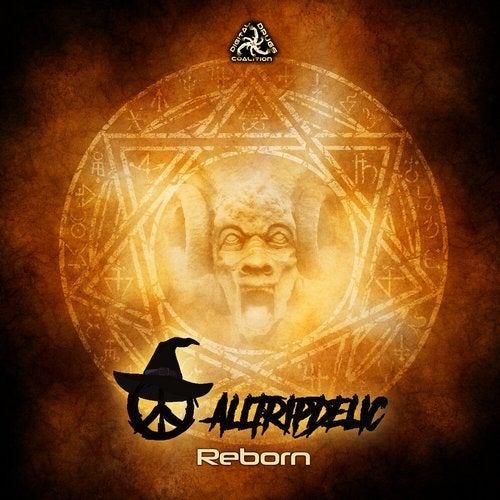 Release
Reborn