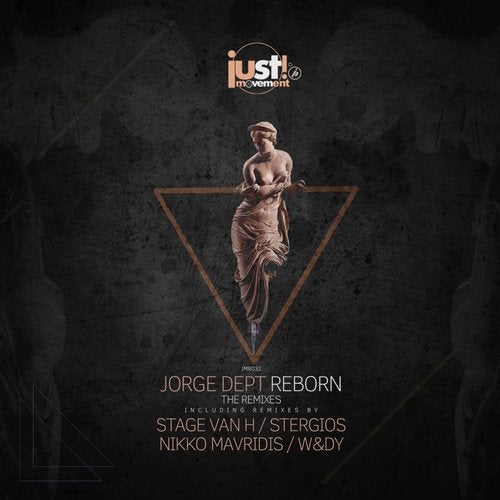 This EP is quite special. To celebrate warm friendship and shared passion for music, Reborn by Jorge Dept is remixed by four close friends.
The opener of the Album is by good old Stage van H. This multi talented producer always finds his way to put his energetic and melodic signature on a production.
Close friend Stergios also is no stranger to our label. His ability to remix any kind of track into a progressive and melodic style is fenomenal.
Third remix is by Nikko Mavridis. He returns to the label with an energetic production which gears up the tempo of the Album in style!
Finally, Amsterdam based WandDY finishes the release in style! Her interpretation into a techno vibe is flawless and will find its way in many tracklists this summer.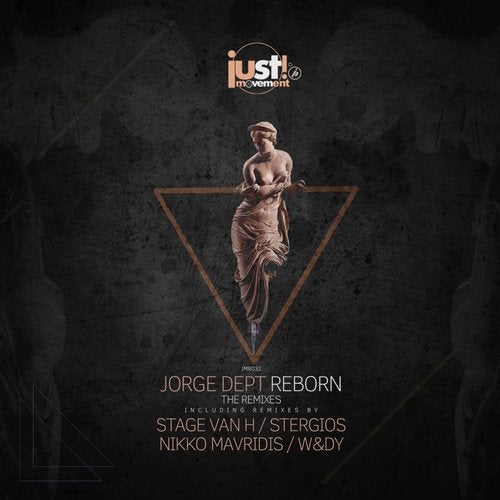 Release
Reborn the Remixes