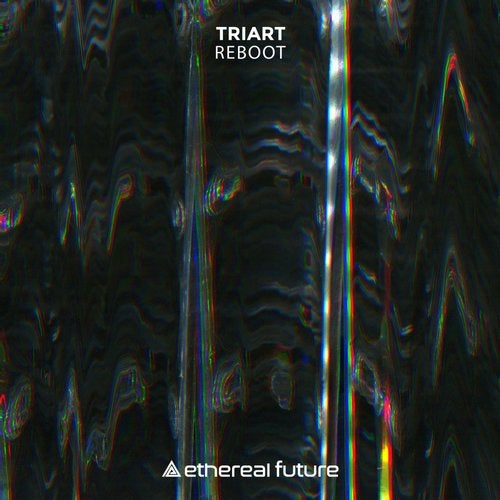 After about a two-year hiatus, Triart reinvents themselves into a completely new dimension with a new chapter and a story.

The first track of this story 'Reboot' is finally here.

After developing and redefining their sound, Triart revealed all the sharp contrasts of their work, from melancholia to hopefulness, and created Reboot that was produced by using elements from both their original and new redefined side. This melody driven track was built on groovy basslines, full on rushing rhythm and percussion lines, and of course, an elegantly written harmony that consists of melodies that talk to each other during the track. All this lead to the calming breakdown that they are known for and it is as soothing as they've done before; evolving, progressing to the peak and leaving the listeners wanting more.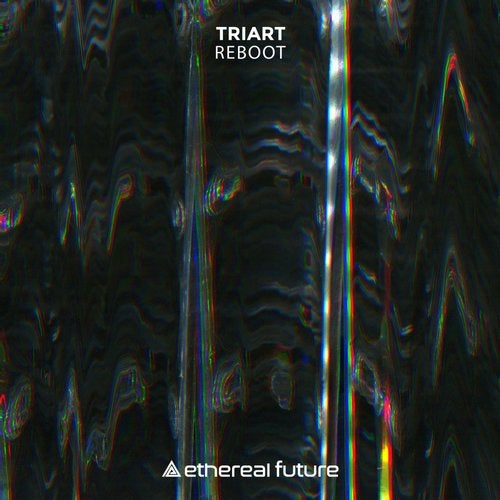 Release
Reboot