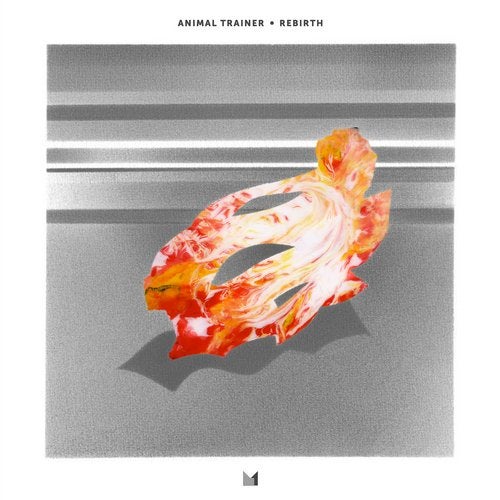 The first on the forthcoming two-tracker from Animal Trainer, 'Rebirth' encompasses the feeling of anticipation and optimism. Funk and disco inspired beats and synth lines offer an irresistible hook to the track. Space-like sounds and gentle but swirling melodies build throughout with signature Frankfurt-style techno bleats peppering the track. With each minute that passes, the elements come together to work in harmony, bringing us closer to a new beginning; a 'Rebirth'.
In a continuation on the journey that Animal Trainer have laid out in this EP, second track 'Awakening' projects a celestial feel. Following on from a previous sense of anticipation, we now feel we have landed in the presence of a new and higher power with 'Awakening'. A steady pulsing beat forms the undercurrent

for this transmission. Overlaid with electrical tweets and gentle acid-esque melodies, the track delves deep with snare rhythms pinpointing clear tribal influences. A subtle-yet powerful drop welcomes the listener into the thick of this track; they're awakened in the cosmos with Animal Trainer at the helm.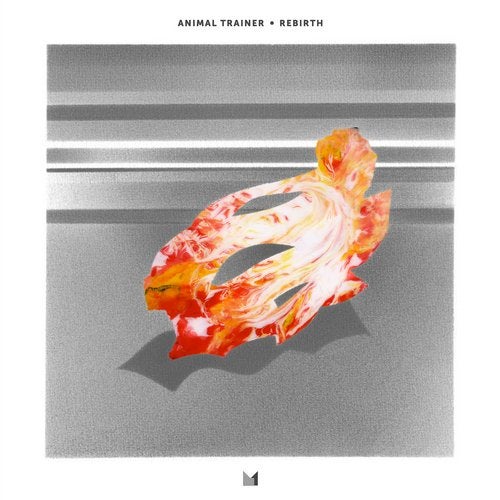 Release
Rebirth