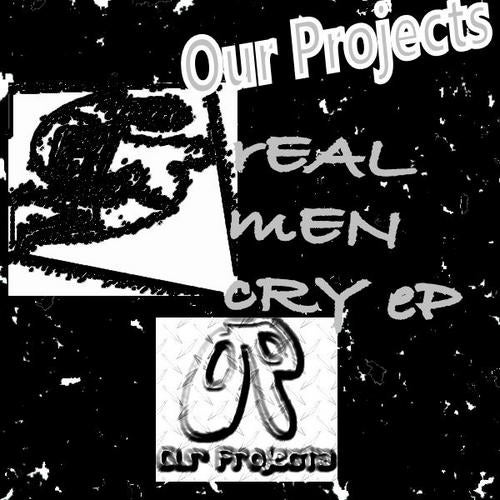 The first Track we have at hand is a more atmospheric Deep House Track. With driving drums and swooping bass lines makes up In and Out Our Projects (Original mix).

The second track we have at hand is also taken from the Real Men Cry Ep more of a well produced single. With the jazzy builds and the deep throb from the kick makes Tears of a man a part of your soul. This track is filled with harmonies that will leave an impression.

Tears of a Man was written and produced by Our Projects. Jack Knife is a true Chicago deep house sound this is sure to make a dance floor move.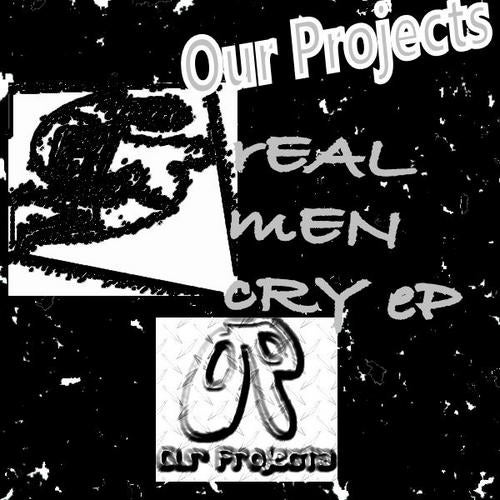 Release
Real Men Cry EP