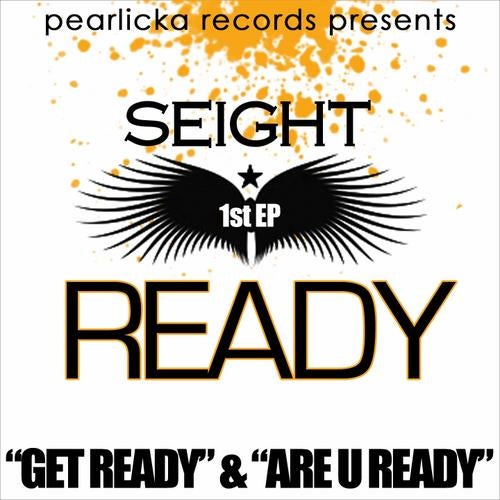 Seight is and up-and-coming Dj & Producer who began as a MC when he was a teen, writing rap songs and performing in French scenes and clubs.

He started making music on the year 2006 when he was 17, producing hip-hop beats for upcoming rappers & singers in France, USA and Canada.

Finalist of many DJ Contests, he draws attention to him in French Riviera's clubs thanks to his unique style, alloying groove of hip hop and potency of electronic musics

After many releases on rap albums and mixtapes, he started to compose electronic music and release
his first remix 'So Dangerous' during the year 2009, after winning a remix contest powered by ElectroMixx Records (FR).

2010, he signed his first EP called 'READY ' ( including the tracks 'Are U Ready' & 'Get Ready' )
on Pearlicka Records (Miami Beach), coming out on January 28th.

He will also appear on the Winter Music Compilation 'Pearls of Miami Beach Vol.2', which will be coming out in March 2010.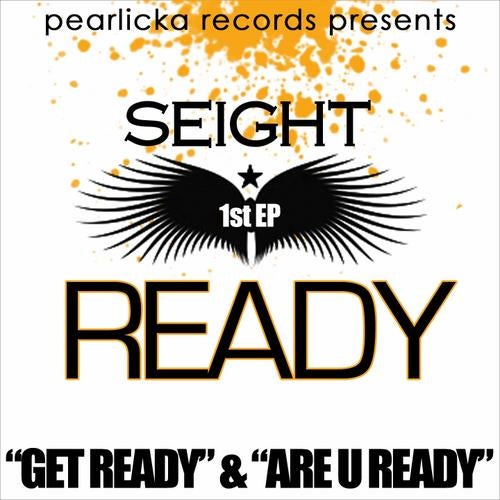 Release
Ready EP