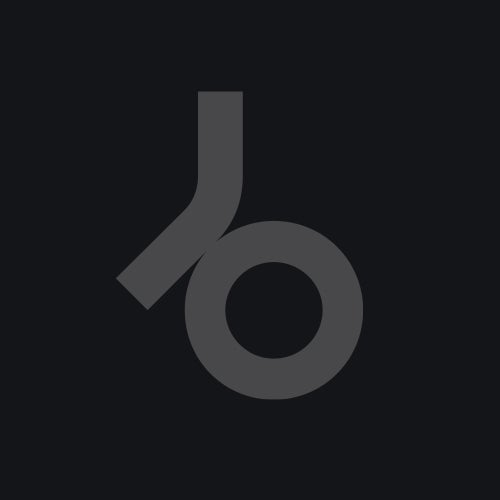 Release Date

2007-11-08

Label

Minus: 2M

Catalog

2M01
Marco Carola christens his new 2M imprint (strictly limited to 2000 copies per release, hence '2M') with three ultra cool productions full of poise, presence and control. Carola is renowned for his smooth, rolling techno sound and as with his recent Plus 8 EP and R U OK remixes this vinyl captures his finely honed dance floor instincts resulting in a release with true crossover appeal.

Within the first two minutes of Re_Solution the label is already making its intentions clear. The opening kick/bassline pattern underpins a quirky repetitive hookline before the infectious rhythm section takes hold with a flowing tribal groove. Carola then drops the main bass riff, the track breaks open and rockets to another level. Each additional part engages the dance floor with increasing urgency, until the full groove is established complete with more ass shaking b-lines and slamming snares.

Weekend sculpts another smooth pathway through space and time. More off the wall and tripped out than the other two, the beats forge lazy, late night patterns that slowly expand and contract keeping the dance floor ticking over nicely.

Step by Step opens with a really mix-friendly intro, giving off some serious bass vibrations before the shuffling groove picks up the pace. All the familiar elements are there; tuned to perfection, including a wasp like synth line that dominates the breakdown.

Throughout the EP Carola never lets the tunes boil over, instinctively letting them simmer at the ideal temperature. Any increase in pressure is gradual, carrying the dancer from one state to the next through a string of seamless transitions, while the warped, percussive hook lines mischievously tap out their hidden codes on your cranium. All three tracks are instantly accessible working in a variety of contexts to make it a worthwhile addition to any record bag.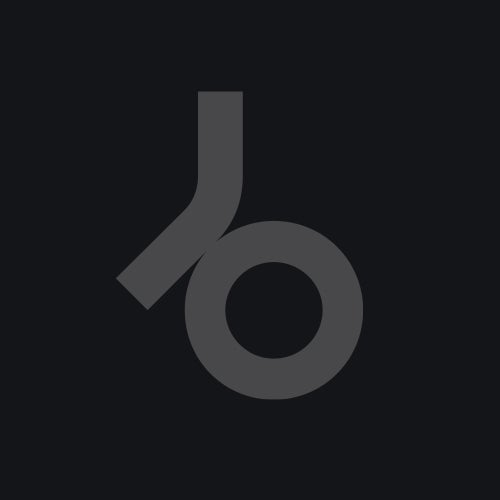 Release
Re Solution
Release Date

2007-11-08

Label

Minus: 2M

Catalog

2M01