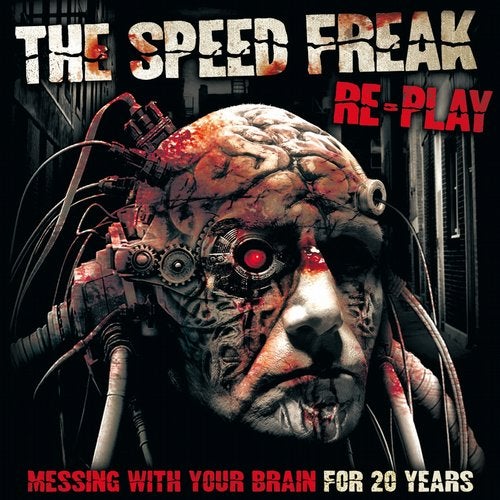 Release Date

2010-12-06

Catalog

PKGCD58
How to introduce The Speed Freak?
A musical forerunner, owning an incredible discography grouping over 300 references together! One thing is certain: for the past twenty years, every single hardcore techno DJ had The Speed Freak s productions on his record box. In 1995, he even received 2 gold discs in Germany for his Technohead and Double Vision remixes. (250.000 records sold)
The Replay pack celebrates the 20th anniversary of this career beyond comparison on the worldwide hardcore scene.
The first disk (Replay - The Remixes) contains the artist s greatest hits, remixed by great figures from the actual scene, who added their own signatures and musical prints, which are the basis of today s movement. You may find among them: Radium (Fr), The Dj Producer (Uk), Chosen Few (Nl), The Outside Agency (Nl), Mutante (Ca), Stormtrooper (Au)
The second one (Replay - The Megamix) contains over 100 tracks, produced by the artist during the past 20 years. These tracks were deconstructed then recomposed in a 74 minutes megamix, in a raging and computer-like way. Hardcore Techno lovers will inevitably be stunned by this masterpiece of technicality
Unmistakably, The Speed Freak has become one of the Hardcore masters !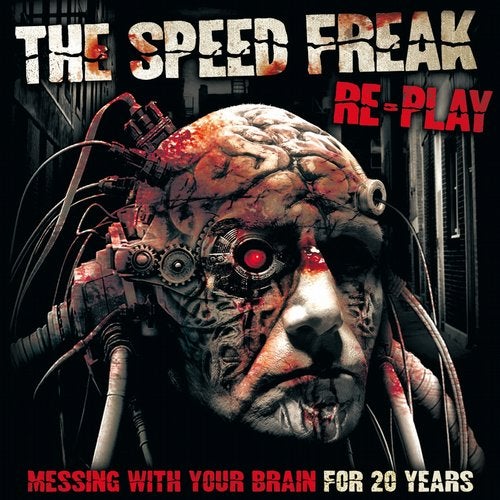 Release
Re-play: Messing With Your Brain for 20 Years
Release Date

2010-12-06

Catalog

PKGCD58