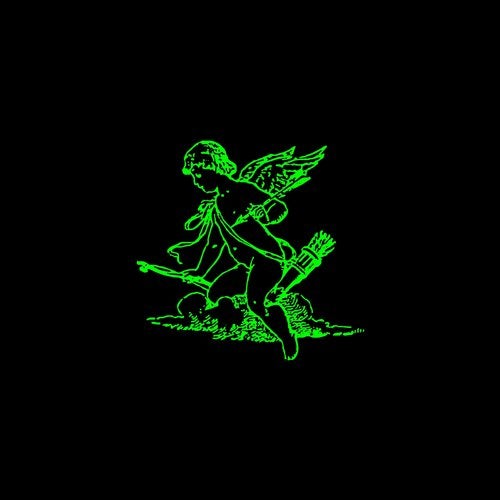 Release Date

2019-03-29

Label

Paraiso

Catalog

RAVETUGA001
Rave Tuga, is slang for Portuguese Rave. It's also the self-explanatory name of Paraíso's new sub-label with proceeds going to organizations working towards parity.

By pointing itself in the direction of the future while openly referencing some of Portugal's dance music pioneers, this four-part compilation opens a dialogue about the newness and excitement that currently proliferates in its local scene coming from all generations by joining some of its different voices.

In the first volume, iconic veterans like Alex FX, Alex Santos or Model 9000 deliver sleek, instant-classic productions - some more broken, some dreamier, some rawer - while newer artists prove to be equally fine-tuned to craft deadly rave ammunition. From the grittier offers by Violet, Sheri Vari or Pedro to the oneiric vibrations transmitted by Daino, Pal+, Santa Bárbara and Unfixed & Broken, to name but a few, this is a varied set of versatile yet emotional compositions.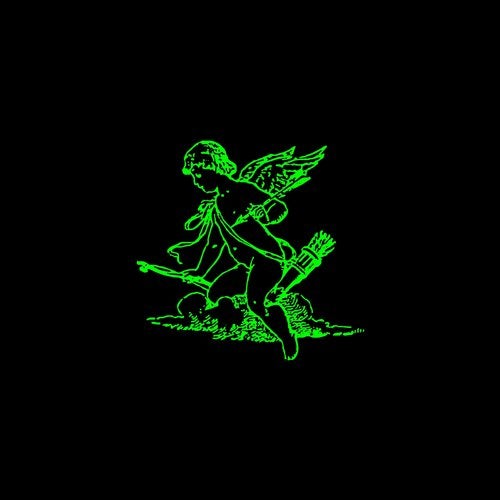 Release
Rave Tuga, Vol. 1
Various Artists

Release Date

2019-03-29

Label

Paraiso

Catalog

RAVETUGA001