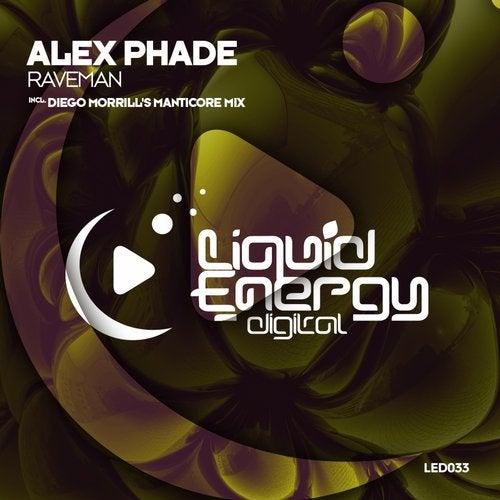 Mexican producer Alex Phade brings an abundance of energy your the speakers with his new tune 'Rave Man'. Swirling with tech-plucks and driving basslines the tune provokes a spirit of momentum and with epic breaks forming the breakdown that will bring you to a halt. If you need a kick, he hasn't held back with this one.

A man with quite the extensive background Diego Morrill takes it up a notch with a remix that is sure to impress any tech-trance lover. The Manticore mix is one that evidently represents embodies its name; with earth-shaking basslines, expertise progression, an energy-instilling build-up and a peak that the Greek mythology would be proud of.

Liquid Energy Digital presents 'Rave Man' by Alex Phade, including Diego Morrill's Manticore Mix.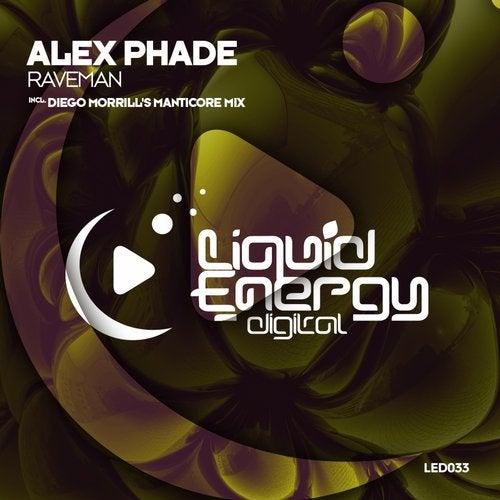 Release
Rave Man