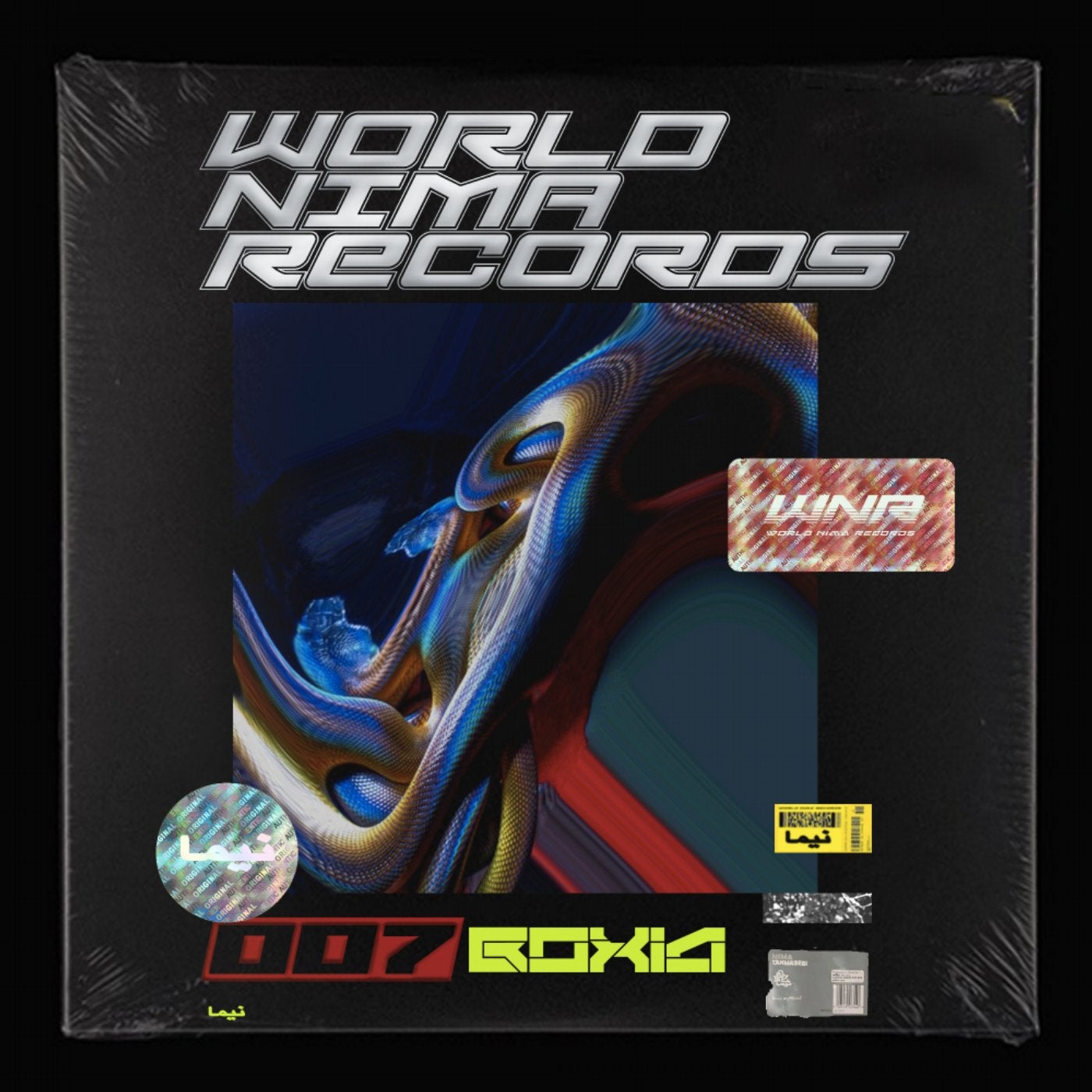 the 7th release of the WNR editions comes from non other than Boxia: The Rave Line EP showcases 2 perfect soundtracks for the inspiring nights.
An artist whose outlook is heavily influenced by years spent on the dancefloors of clubs across the UK and overseas, Boxia's multi-faceted approach to music allows him to channel his creativity through a number of styles, maintaining a playful, inventive and often experimental output. Releases with Drumcode and appearances at influential clubs and festivals all over the world have put Boxia at the top of his game.
Boxia is hard working and friendly, with a positive attitude. A rare breed who is driven by the essence of rave culture - that is: human connection, freedom of expression and the positive power of music. Keeping a smile on his face and the dancefloor jumping every step of the way.
It's a flawless victory right here.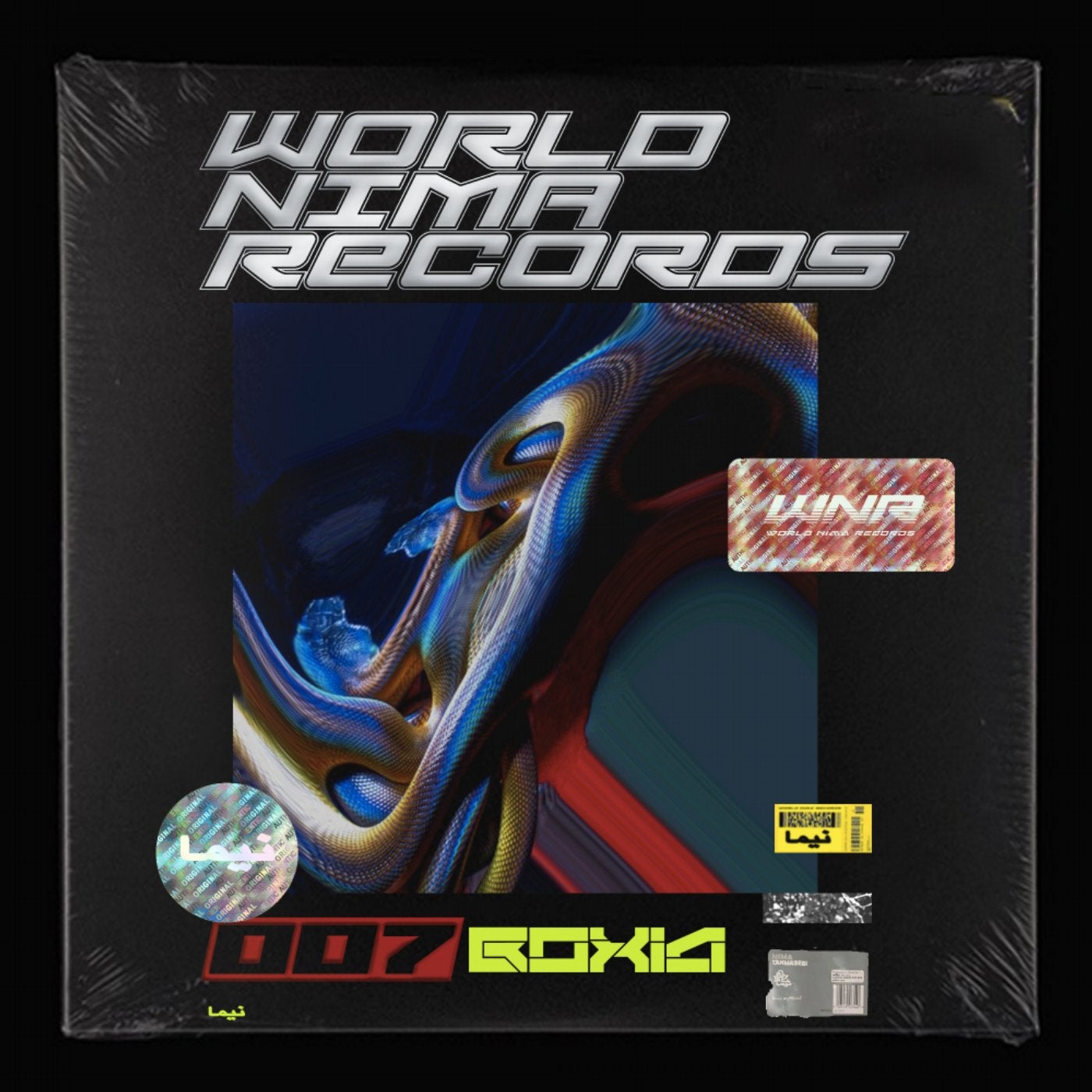 Release
Rave Line EP