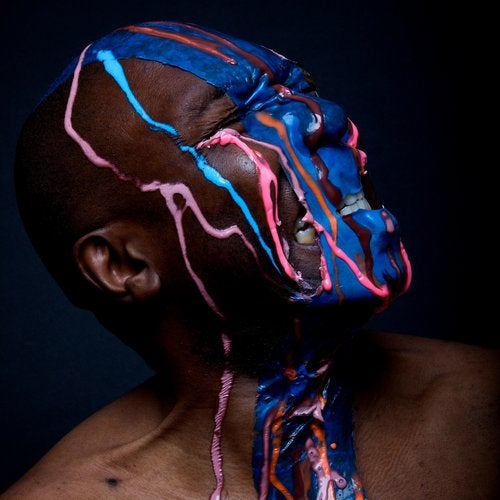 Tru Roots Project - Rapture and Lightning 2016.

Good Voodoo Music proudly presents the new LP from The Tru Roots Project called Rapture and Lightning.

Tru Roots Project are continuing their unique dance music journey without following any trends.

The sound of the Tru Roots Project is drawn from a diverse range of influences across the globe that stretches beyond House music and frequently brings in African, Latin jazz, Electro, Middle-Eastern and Dub.

This is a diverse album with tracks Introasia, Boss Thang and Beat The Clock delivering delicious deep house beats whilst Rainbow, What have you done for me lately? and Six Minutes of Funk are afro electro groove tunes. All of which have received radio play.

Tru Roots Project have reached number one in the Traxsource Essential Lounge/Chillout Chart and have received praise from an illustrious group of DJs including Vinny Da Vinci, Brazilian Soul Crew, Nick Holder, Al Bradley, Alex P, Jon Delerious, Hippie Torales, DJ Pope, Ian Carey, Denny (Hot Creations), Booker T, Robert Owens, Ricardo Ryckaert, Michael Fossati, Joey Silvero, Chris Udoh, Deep J, Rob Warner, Magnus Wedberg, Cole Medina, Abe Borgman, Mike Montano and many more.


Written and produced by Domineeky around the world.
Lead vocals and instruments by Domineeky except
These Days: Lead vocals by Domineeky and Akin Fatunmbi, Acoustic guitar and vocoder by Akin Fatunmbi.
Danger: Afro guitar by Akin Fatunmbi and Otis Tabasenge.
Rainbow: additional vocals by Natalie Knight.

Album cover photo by Kev Howard.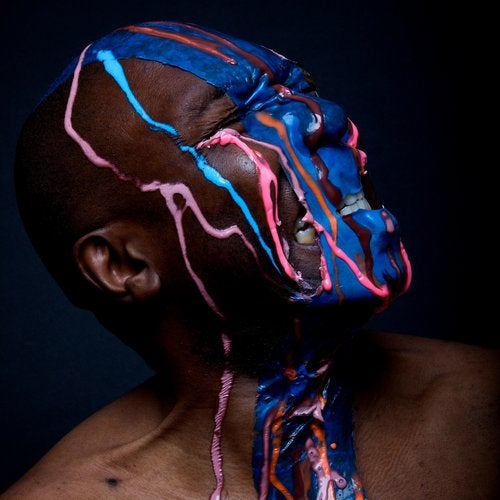 Release
Rapture and Lightning