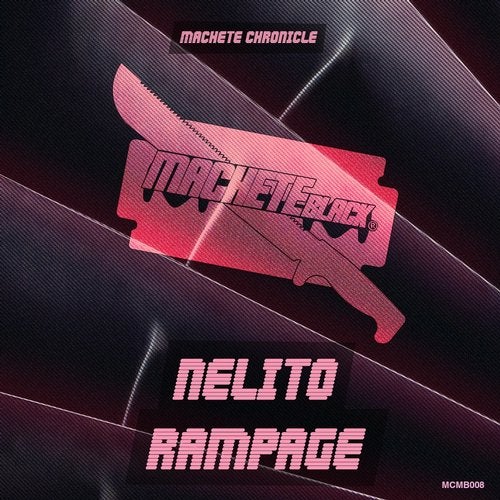 Previously introduced Dutch producer Nelito is back again with another banger. After swerving through various musical genres, and picking up on different elements, his music is currently docked in the EDM scene. This genre hopping served as a foundation to offer a unique blend with every track that he makes. Turning "making beats" into more than just "making beats".

His philosophy of adding something new and unheard to each track can also be found back in "Rampage". Starting off with colossal hands-up progressions to lift the audiences' spirits, "Rampage" comes down like an atomic bomb. Causing damage on the dance floor, the name "Rampage" could not be left out. The bouncing body of the track will most certainly help lifting up some feet.

Having a great time is not good enough, with "Rampage" it's either going home early, or staying late and going full loco.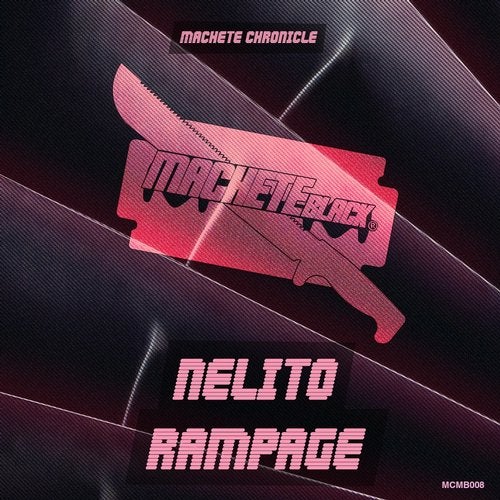 Release
Rampage