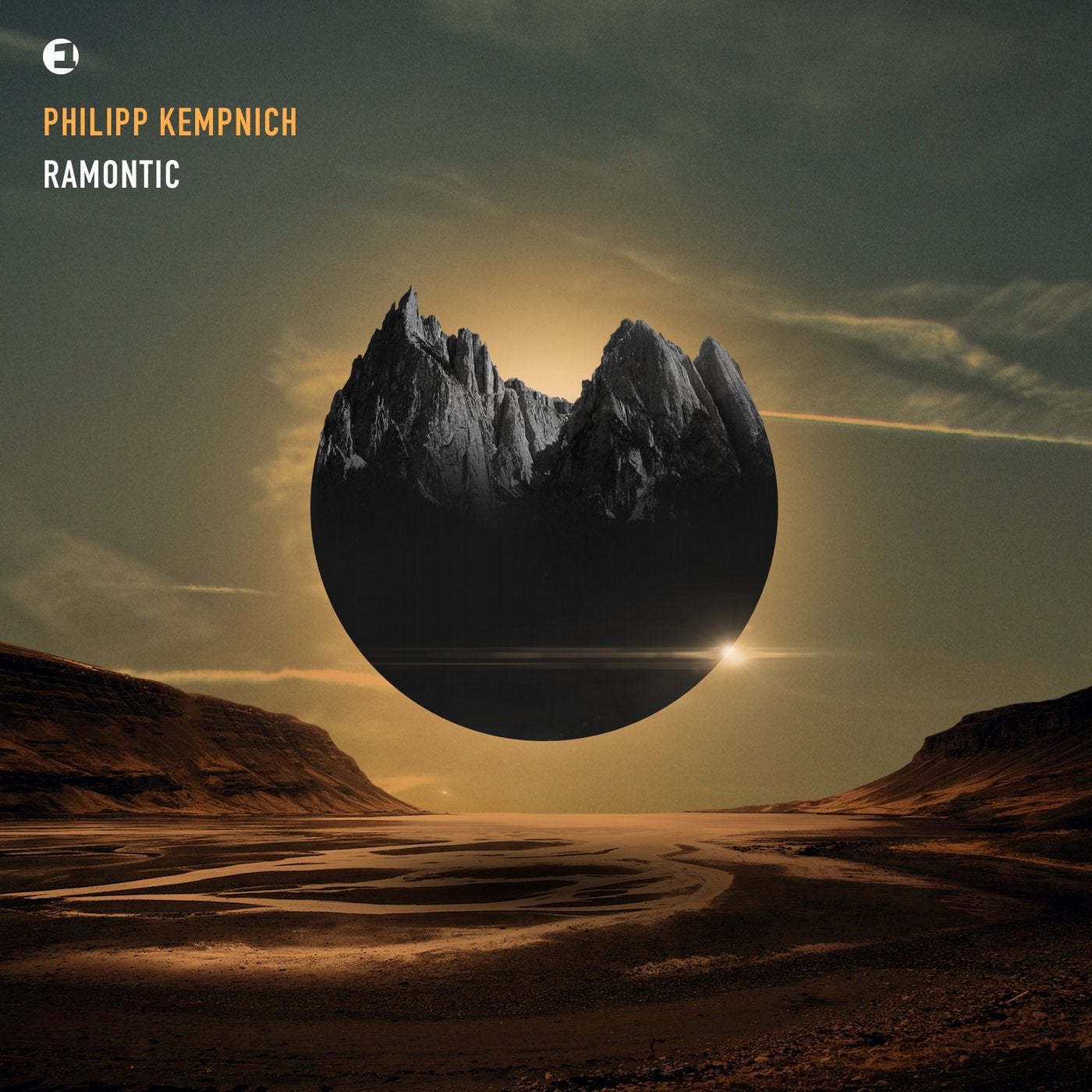 What are you waiting for? The clap is already running, the melody is on board from the first seconds. The time of soft sounding summer tunes is over. We are back in the club, in rooms full of synthetic lights and black walls. Silhouettes of hands, a smart smile, a long night, a better morning.

Einmusika032 comes from a new and talented guy from Berlin. His music is wild and free, not limited and rated yet. He is straight with his productions without loosing a romantic view in his songs.

Philipp Kempnich comes up with three tracks, full of strong baselines and chanting piano chords. It's like smoke mixing up with dazzling lights, a warm and known feeling. It's like a flashback, like an old romantic love and this is just the start of an amazing season.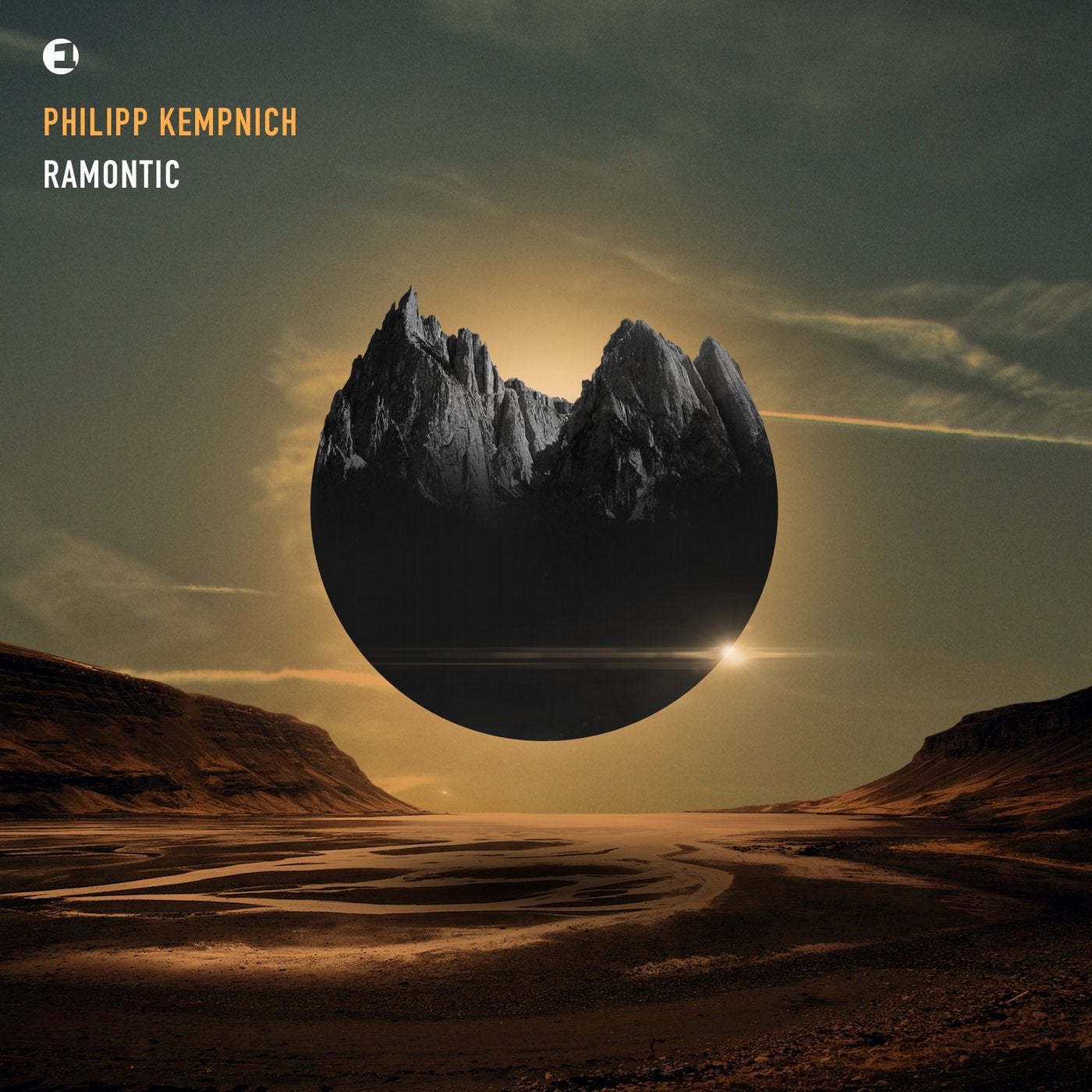 Release
Ramontic