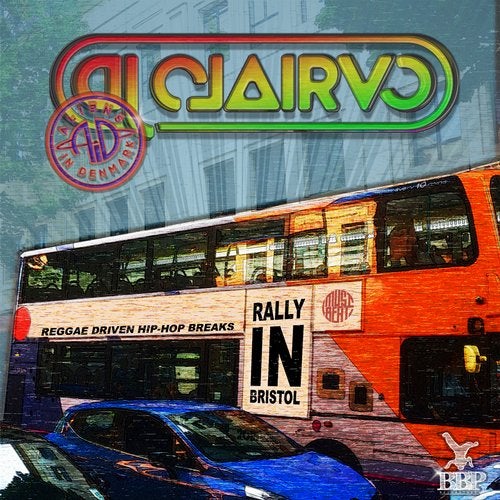 Release Date

2019-01-17

Catalog

BBP158
Having just finished recording the latest edition of Funk The World! mix-tape series for Fort Knox Recordings, DJ Clairvo returns to BBP once again. This time, teaming up with label-mates, Alines In Denmark, delivering an EP full of ragga driven breakbeats... Packed together into a release, these 4 tracks represent reggae injected hip-hop and breaks stylee - a decent part from those many styles DJ Clairvo lately delivers during his 5-6 hours long gigs nowadays...

22 years ago, he kickstarted his career in 1996 as a local rock and grungre DJ, then picked up writing music reviews in 2003 for the Budapest based Fontos! Magazine and Alarm Mag as well as for main-cultural portals like manamana.hu or antropos.hu.
The first 7 vinyl release of DJ Clairvo came out on Resense Records in 2010, which has been followed by several 12 releases on BigM Productions and on our Breakbeat Paradise Recordings under the name Nynfus Corporation, a project founded by Kid Panel, DJ Vida G and him. Meanwhile, he's been making several remixes together with DJ Nixon for independent music labels worldwide as MustBeat Crew, he called another project to life alongside Kid Panel in 2013, named Lack Jemmon.

During his DJ-sets, DJ Clairvo keeps on maintaining a live connection with the crowd and the vibe of the dancefloor whenever he spins in Berlin , Paris , Bristol , Barcelona or Budapest.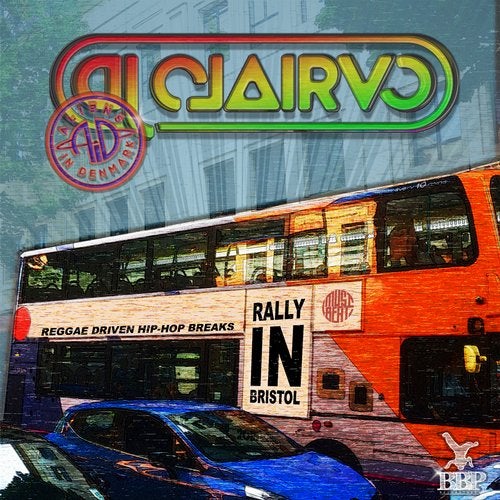 Release
Rally In Bristol EP
Release Date

2019-01-17

Catalog

BBP158