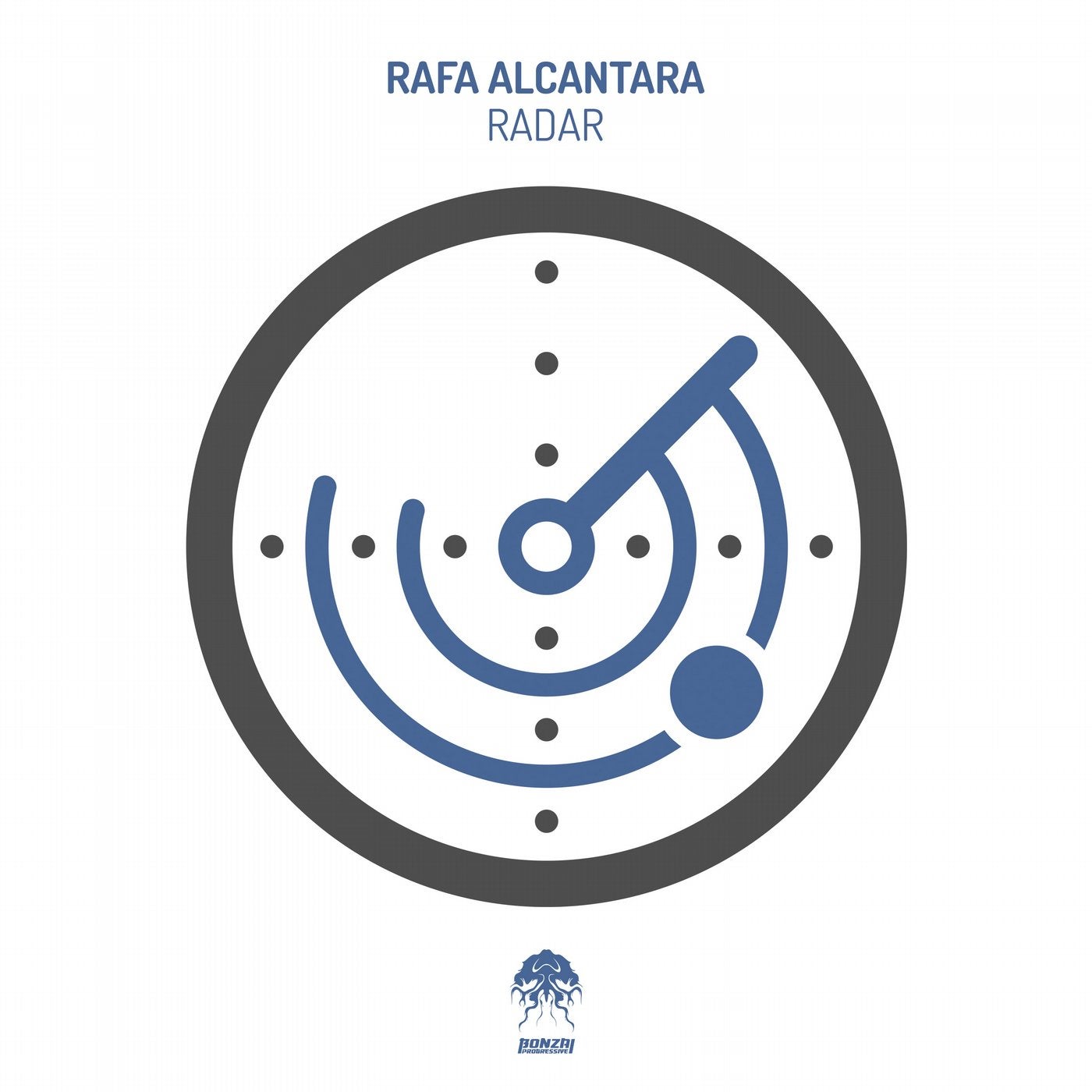 Fresh off the back of his last effort here with Dome, Rafa Alcantara returns with the fantastic, Radar which includes two solid remixes from Coss Bocanegra and BRVNNI. Also known as DJ Killer, Rafa is one of the most influential DJ's in Spain having been instrumental in building the electronic music scene there. From the early 90's he has been a constant presence on the local scene as well as playing on the world stage at top festivals and clubs. He co-founded Negritta Records in 2000 and quickly became noticed by the likes of Pete Tong who offered great support on BBC Radio 1. Great to have him back.

The Original Mix delivers a strong, driving progressive groover thanks to a superb rolling bassline and tight drum arrangement. The vibe is given a cosmic charge as the synths stack up to create a robust and fluid sequence which carries some energetic qualities. The track borders on the psy front, yet is an out and out progressive mover and one that is not to be missed.

Mexico native Mauricio Olivos aka DJ, producer Coss Bocanegra is up first on the remix, and this follows his debut with us from Summer 2019 with, The Room EP. Mauricio burst onto the scene in 2015 when he signed his first ep with UK based Detour Musique. His perseverance and creativity have made him adapt to new sounds and methods of producing, expressing his ideas and feelings in each of his tracks. He has recently spread his sound internationally having signed to various labels including our very own Bonzai Progressive. The energy levels are notched up on the remix here. Right from the off, the track sets the tone with that solid, rolling bassline and complimenting tight drum section. Cool spoken vocals add character as dark synths, laden with sinister charm roll through the groove. The break takes no prisoners, culminating in a fiery climax and back to the uncompromising final act. A must have for sure.

BRVNNI aka Argentinean DJ, producer Franco Bruni returns to BP on the remix after his Summer 2019 debut titled Moodiness EP. Franco is a DJ in his home town of Buenos Aires where he appears regularly, playing out tight sets to a wanting crowd. He has recently moved into production with a tendency to lean towards the progressive sound with a distinctive tech flavour. We don't know too much about this guy just yet, but we have no doubt his name will soon be recognised and associated with quality vibes. Here, the remix takes the original and adds a sprinkling of clubby, upbeat spice. Punchy kick drums and shuffling percussion lead the way as a plucky rolling bassline takes the low end under control. Big, brassy and ballsy stabbing synths stack up while more open, pad like synths add melody. Top-notch stuff that will not disappoint.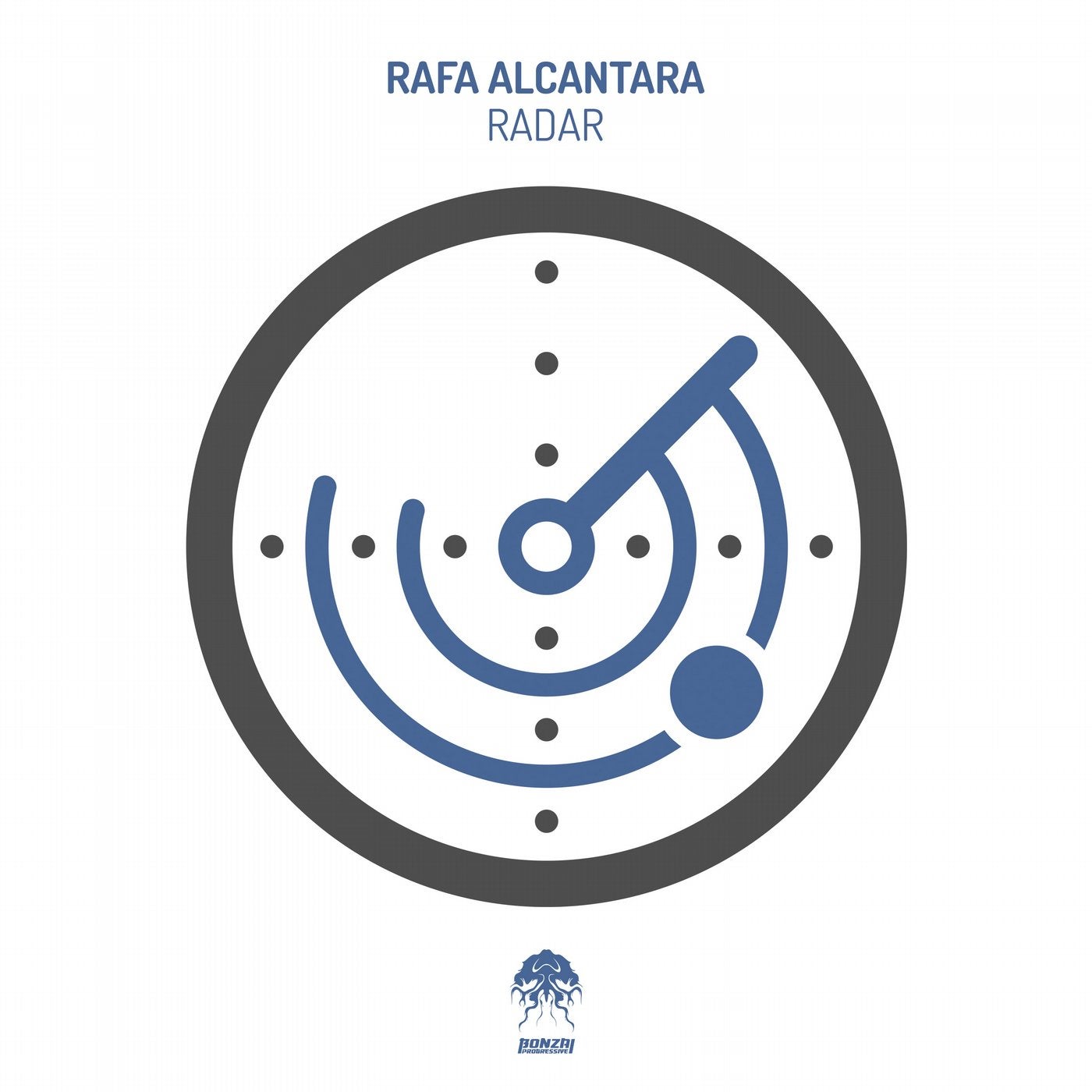 Release
Radar