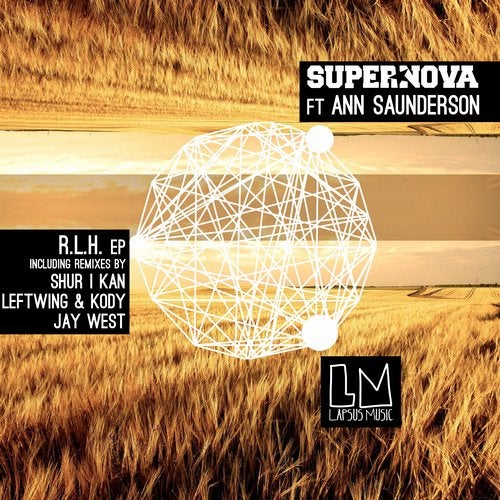 We are pleased to release the remixes edition of a such important track for the label and Supernova. Originally released on the Supernova Best Of 10 Years Compilation late December 2013, we asked to a some of our fav producers to remix R.L.H (Respect, Love, Humanity) featuring the magic vocals of nothing less then Ann Saunderson (Inner City).
That's how this tune has been reworked by the likes of Shur I Kan, Laftwing & Kody and Jay West.
You can find the right version for many sets here for sure.
Enjoy!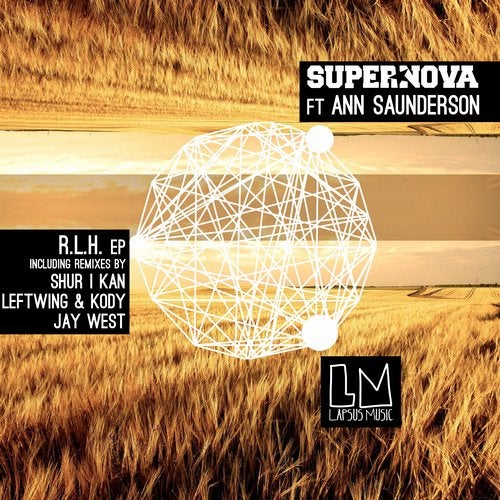 Release
R.L.H. The Remixes