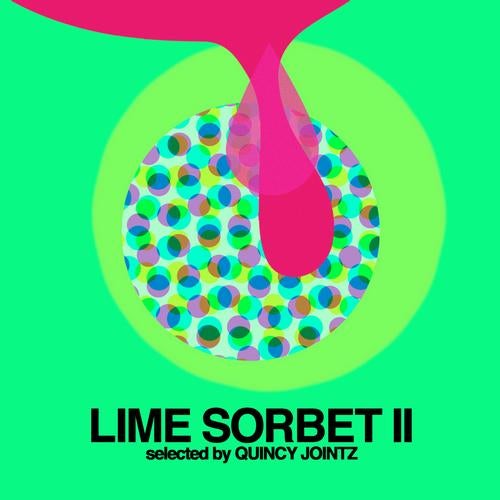 Last year, German DJ and funky music producer Quincy Jointz concocted the first Lime Sorbet compilation as an extension of his renowned radio program of the same name. Lime Sorbet featured a diverse selection of beat-heavy tracks, encompassing elements of dub, breakbeat, jazz, Latin music, and down-and-dirty electronic funk. Now the radio show has been retired in place of Quincy's fast-growing DJ and production commitments, but the spirit of Lime Sorbet perseveres. Thus Quincy Jointz has compiled a second edition of Lime Sorbet for Eighth Dimension, once again spotlighting some of the coolest acts in the funky nu-boogie scene. Quincy Jointz presents Lime Sorbet 2!

Quincy Jointz has certainly been busy since the last Lime Sorbet issue. Based in Freiberg, Germany, and known to friends and family as Dirk Schafer, Quincy's reputation in the funk-breaks scene has been rising rapidly. Quincy Jointz has produced numerous releases and remixes for the likes of Eighteenth Street Lounge (ESL), Funk Weapons, Fort Knox Records, and Timewarp Music who will be releasing his debut artist album in August 2012. Quincy's also gotten more active as a DJ, playing floor-filling sets displaying his eclectic 'beat-osophy' throughout Europe. This new Lime Sorbet compilation represents the sound of Quincy Jointz' radio program and his current DJ sets through exciting and DJ-centric tracks by some of his brightest contemporaries in the funk-breaks field. Some are familiar names from the previous Lime Sorbet collection, and some are new to the series. All tracks are previously unreleased, and all are funky as hell.

You'll find Stereo 77's acid-latin jazz beat odyssey "Alegria," Danish producer BadboE and his trip hop-laced "Couci Nari," and the gorgeous, spacey rhythm stew of "Africa Is The Future" by Paine. There's also Calagad 13's acid jazzy breakbeat remix of DJ Kid Stretch's "Floor Science," Empresarios' dubby world music stomper "Ella Se Menea," and Dresden-based producer jazz.k.lipa, with vocalist Mish Mash, providing "Lime Sorbet," the compilation's presumed theme song. There are also a couple of contributions from Quincy Jointz himself: his remix of Ursula 1000's "Tension" is a barn burner, and Quincy's own track "The Place," remixed by Flashbaxxx, adds a squelchy nu-disco flair to the collection. It doesn't stop there sixteen tracks total make up Lime Sorbet 2, and Quincy Jointz has also created an exquisitely blended DJ mixed version for seamless listening.

All in all, it's a brilliant manifesto on the state of funk and electronic beatology in the 21st century. Quincy Jointz presents Lime Sorbet 2 whether you're leaning back, head nodding, or jazz dancing at a smokey after-hours joint this collection fits the bill.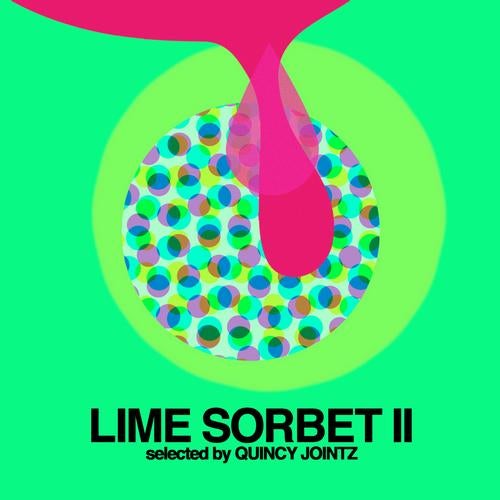 Release
Quincy Jointz Presents Lime Sorbet 2