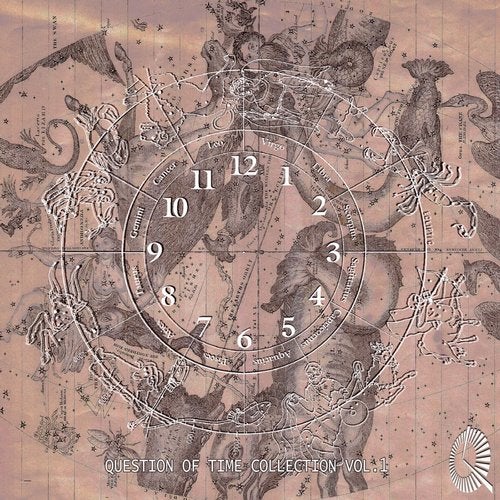 A familiar name to those involved in the early days of the dance movement, Question of Time returned to business in the beginning of 2012, with the release of J.Daniels seminal Change It. Two years and 13 releases on, the label now shows its various colours on this first collection of tracks.

With an unprejudiced stance and a taste for creativity, London-based Question of Time has gathered an international roster of artists, from newcomers to well-established names in the scene, all contributing to a rich and sweet mixture of club-oriented House and Techno.

This compilation brings together the sunny vibes of Brazil-based Alvaro Brites and the enchanting sounds of Casablancas Polyswitch, with the hypnotic, mischievous grooves of Irelands Darren Doherty and Portugals Senny Rollings. Spirited Tech vibes come from Ukrainian duo Maka Men, while Londoners Tingle Town and Paul Baker present a bouncy blend of beats and bass, all overflowing with party attitude. Label founder J. Daniel contributes with a few slices of his own proper late night Techno, as well as a Remix with label partner Aqob, who beams in two tracks from The Red Planet.

Featuring some of the highlights of Question of Times releases, as well as a few tasty B-sides, this compilation presents a perfect starting point for those who are just beginning to explore the QOT catalogue. Available from our Bandcamp store, as well as all major online retailers.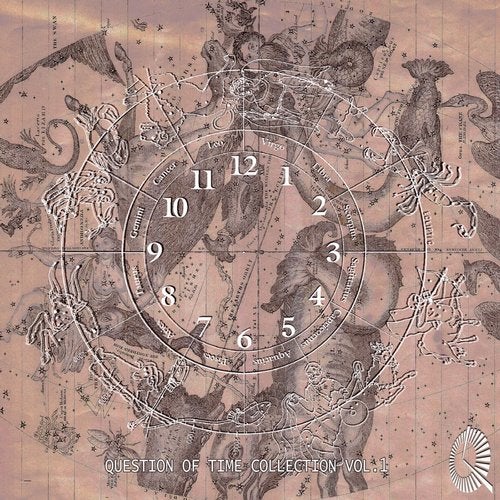 Release
Question of Time Collection Vol.1