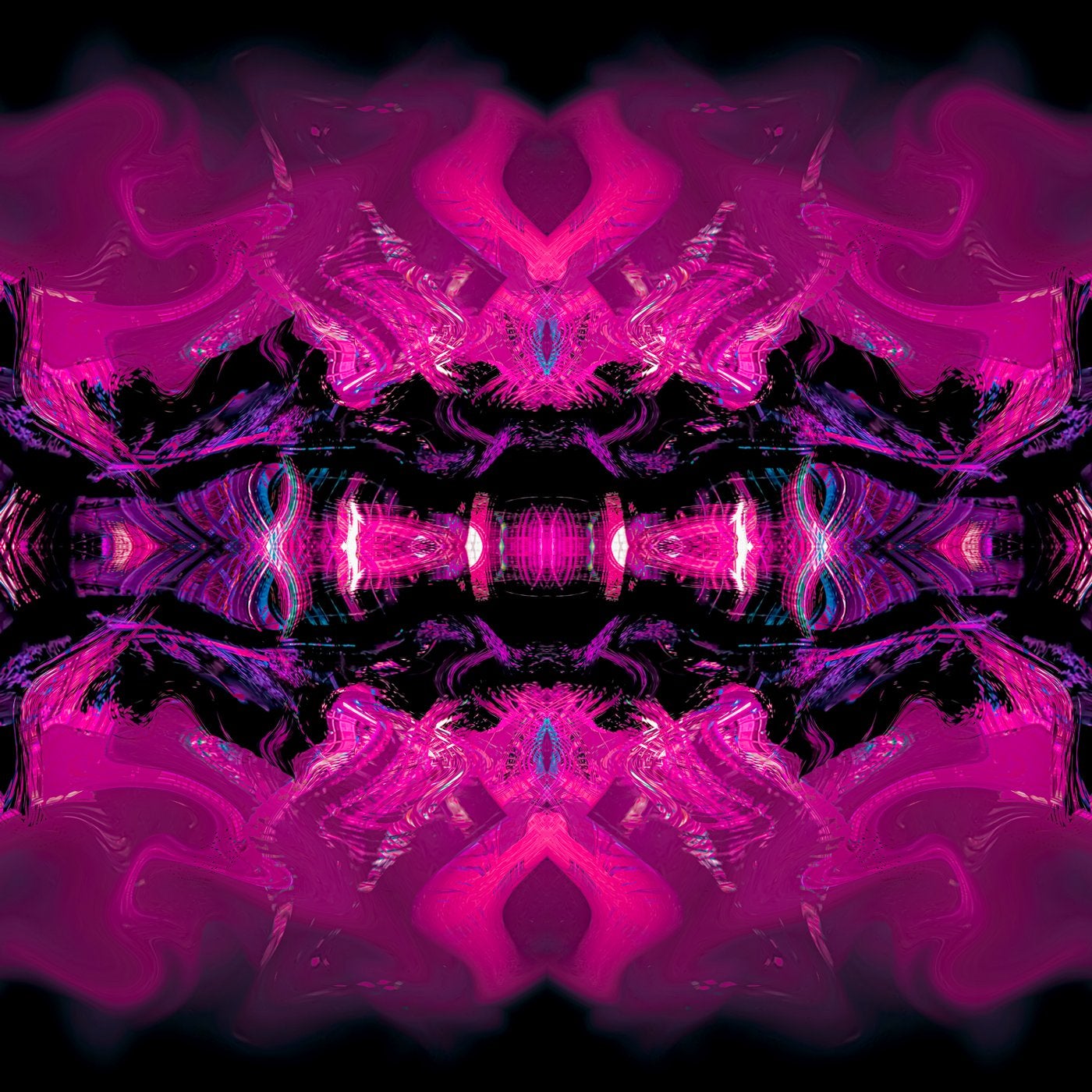 Do you howl underneath the moon?

"Queen of the Night" crosses over from dance music to pop with such ease that you might think it was blessed by the full moon itself. This might have some truth to it considering it was first produced on a full moon and finished by the next one. Not to mention the final mastering was completed on 11/11 going into that next moon cycle.

This track has amazing vocals and lyrics that pull you into this mystical realm of angels and demons. Plurthlings also added some organic but melodic wolf howls into the drops to give it an extra emotional feel. The instrumental is topped-off with incredible piano, saxophone, and violins sampled to hit you right in your heart center. "Queen of the Night" will take you on a crazy journey into the light within the darkness.

We're very excited to share this new track with you! It will be out on all platforms on Friday, November 22nd. Enjoy this extra-special deluxe edition EP with Original Mix, Dynamic Mix, Studio Acapella, and Instrumental.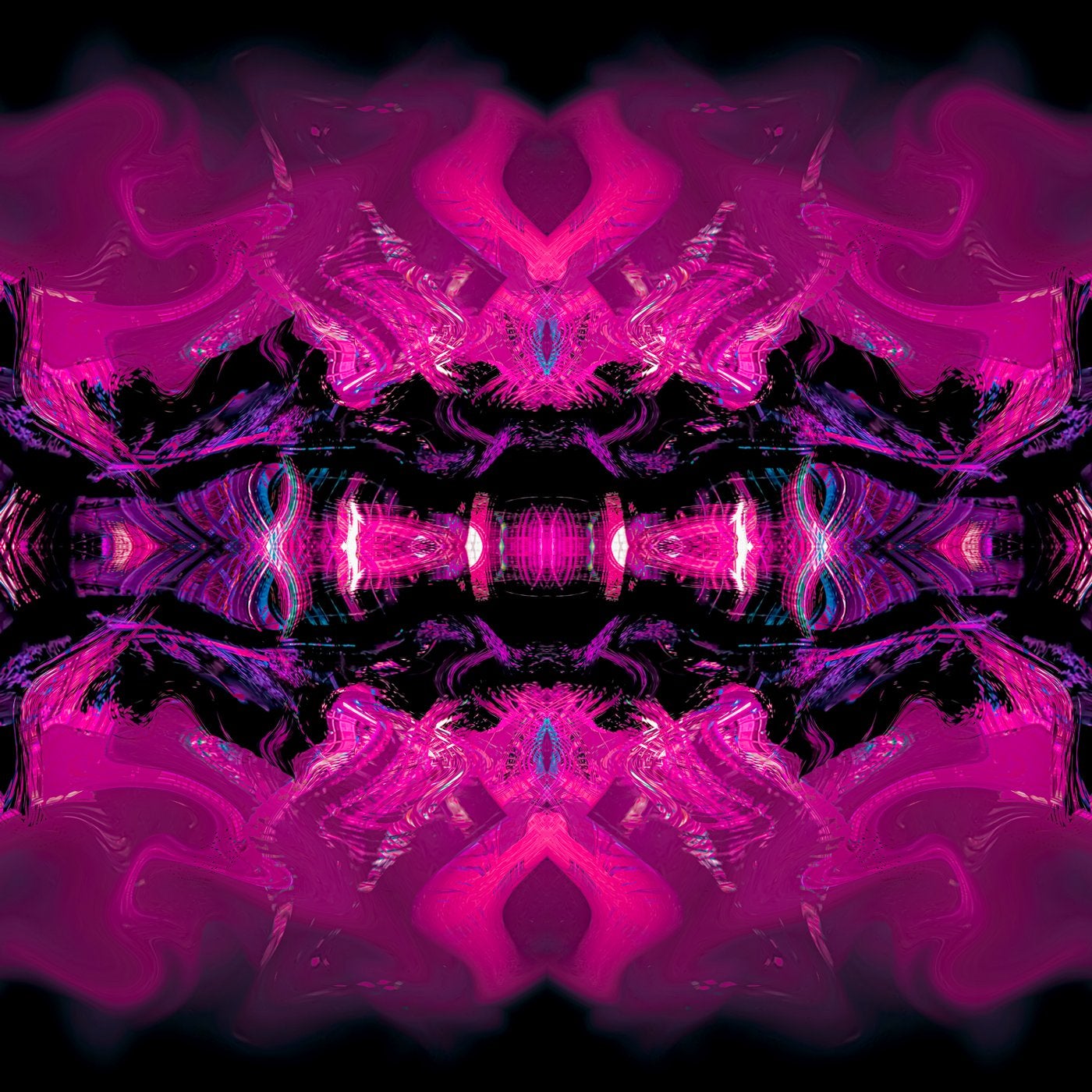 Release
Queen of the Night EP