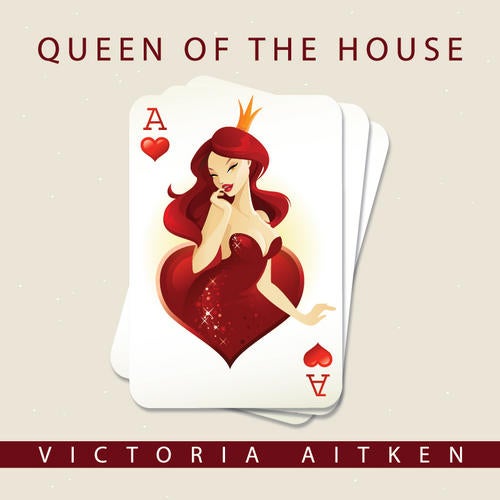 Hyperactive Promotion in process !!
Many reviews on radio stations, magazines, online platforms !!

Just entering UKs club charts (pos.5) after 2 weeks,
music single Queen Of The House - from singer and songwriter Victoria
Aitken - has teamed up with mega-producers Dennis The Menace, Denis Christopher and Bimbo Jones. The stellar collaboration guarantees her latest offering to be a surefire hit and keep club-goers dancing until the early morning hours. According to scene queen turned chanteuse, Miss Victoria Aitken:
England's royal wedding fever has hit the world. Everyone wants to be a princess - me included - but I don't think I would have made a good Queen; I like clubs and parties too much.
So don't feel left out ladies not everyone has the chance to marry a real or even ideal Prince Charming! Who needs one? Everyone can be a Queen of the House! So keep dancing...
Victoria's last outing chart-topping smash Sunshine - featured a mean remix by renowned DJ Scumfrog. The lyrics and partnership propelled it to an international club hit, cementing Victorias global club status. Even The New York Times recognized the rise of Victorias profile and following by saying, The Scumfrog's kiss has turned this sassy singer into a bona fide dance-floor princess.Victoria Aitken is a British singer, songwriter and performer. Her work is known among electronica circles for her trademark tongue and cheek subtexts.


Kevin Sunray: Hi Bernhard
Hope all is great mate! Full Support on the Denis The Menace Remix! Love it
Whiteside (Houseworks/Milk and Sugar/Attractive Records)
What a blast hard to choose the mixes are amazing . Full Support,,, 9 out of 10
Umberto Giannini Keep up the good work. Your label is progressing!!
Markus Binapfl : favorite is denis the menace club mix, support! please send 320mp3s..
Pietr Niwald (Poland) summer groove ! Full support in Poland !
DJ Monsta sounds good . . send it over
Ian Osborne Very very nice remix from Denis (The Menace) Full support !!!
Don't hesitate to send me the link to download the release :-)
Nick Power:
Dennis christopher & dennis the menace mixes work for me!!!!!can't wait to support them
Haitigroove really has exquisite taste for releases.
DJ Matthew Hade (Billboard Charts)

More over 100 feedbacks so far, too many to mention all here !!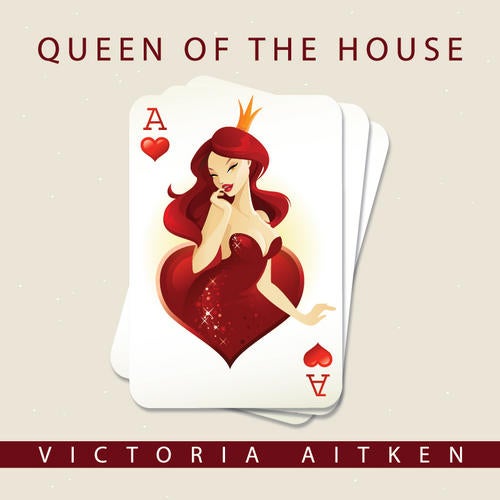 Release
Queen Of The House