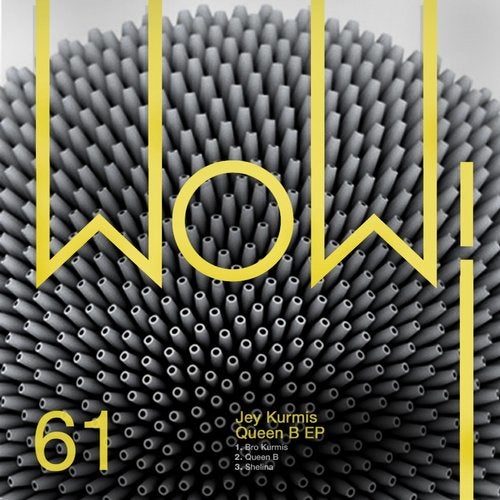 After 4 long years we are really happy to say Welcome back to Jey Kurmis!
His first release on Wow! was on 2011 and after that, Jey grew up touching the 'Paradise', releasing on Hot Creation one year ago!
He presented us three madness tracks to enter this magnificent upcoming summer!
The Ep starts with Bro Kurmis. Super hit of this release called Queen B. After you heard it the only thing you can exclaim is: Wow!
It's a crossroad between minimal and tech house! Light kick and overwhelming bassline with an amazing attention to every detail, especially the FXs part. Many and varied effects are giving the freaked out touch to this track that must necessarily find a place in your sets! Just try and see!
The crazy trip of Jey passes from the second track that named the Ep: "Queen B". Even here you can feel the indisputable hand of the boy from Leeds! Super vocals, pure power, synths at the right places, rolls of snares and many FXs, give us another great piece for the dancefloor!
The EP ends with "Shelina". The adrenaline starts immediately after a few seconds with this characteristic bass stab that remains in your head and ears like a furrow alive. Unforgettable! Accompanied by an impressive bassline, "Shelina" is a very powerful track with the classical effects touch of Mr. Kurmis.
Forgive the term, but this is an EP 'with balls'.....for times that you need 'square balls' while you are playing!
Enjoy this awesome Ep, coming directly from the deep England! You will never get tired of it.
Listen to it, then feel it, then like it and then support!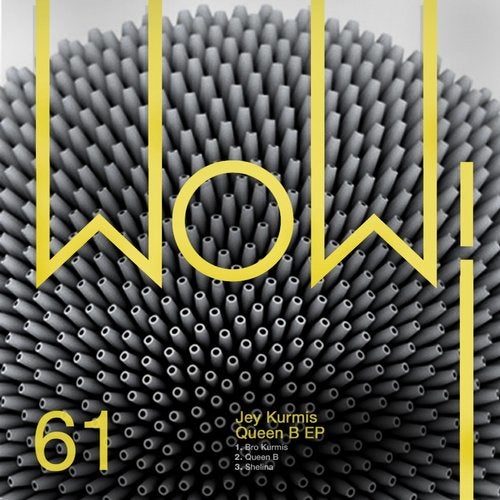 Release
Queen B EP