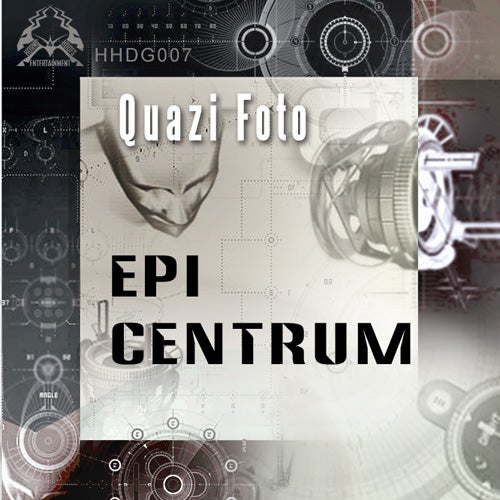 Release Date

2009-12-03

Catalog

HHDG007
Epi Centrum is a side project of Jurek Przezdziecki (Warsaw, Poland) - whom recently released few very successful singles on well known imprints such as Cocoon, Synewave, Recognition, Boshke Beats, Living Records, Trapez, Whirlpool Sex etc. He is also well known in psychedelic trance scene for his historic project Bigwigs (with Kino Oko ) and his solo works as Mass Turbo and Praecox.
Epi Centrum is one of the original label's members who gained a big respect form a tech-trance listeners by compiling "Idea FX" V/A CD for Horns and Hoofs back in 2005 (H&HCD004).
His unlimited talents and productivity always surprises, inspires and contributes freshness to the scene, where he established himself as one of the main players in the genre.

This EP is probably best Epi Centrum release so far, showing his faster and more furious formula for an ultimate vanguard futuristic tech-trance updated with organic spaced out atmospheres and meta-physical endless sound research. New Science breed based on facts, experiences with brave experiments and made strictly for the dance-floor!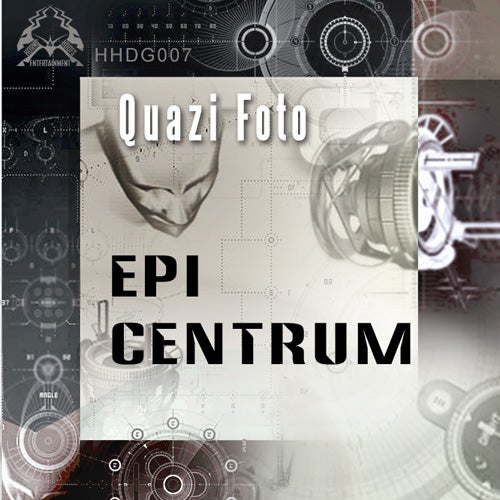 Release
Quazi Foto / Resonare Fibris
Release Date

2009-12-03

Catalog

HHDG007