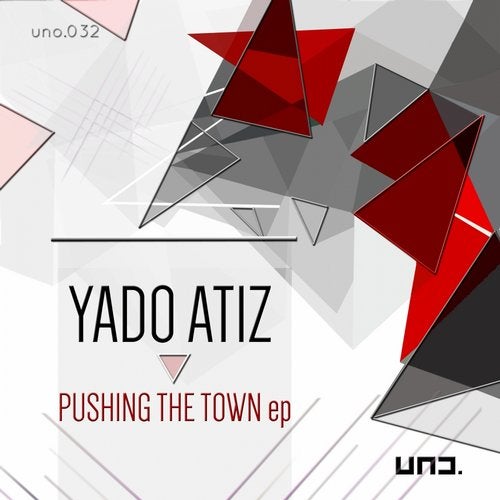 Release Date

2015-07-27

Label

uno.

Catalog

UNO032
UNO032
Yado Atiz : Pushing The Town ep .
Hot on the heels of killer releases, Yado Atiz gives us the latest Uno_Label release.
Yado puts his own spin on house and techno for some time now, placing his stamp on esteemed labels such as Evolution , Material and more.
On "Pushing The Town ep" you'll find 3 tracks with a markedly Tech-House style with that special energy that will unite future dancefloors worldwide. Subs, strings & breaks are all present, shifting back and forth between hedonistic ecstasy an moody melancholia. Instant magic guaranteed!