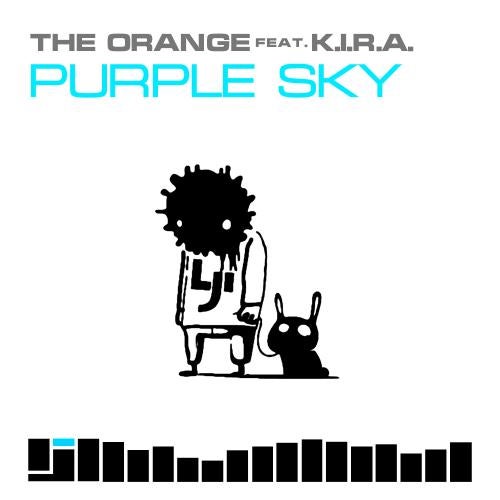 The debut Iji Recordings release is the collaboration of Russian producer, The Orange and vocalist, K.I.R.A. 'Purple Sky' is also the first offering from The Orange's forthcoming second album 'You Know This Story'.

Progressive harmonies and melodies are perfectly combined with characteristic and recognized percussions from The Orange; the signature sound that makes his tracks that little bit different from those of his contemporaries.

Hot prog guy Ilya Malyuev goes in a more commercial direction with deep beats and percussions set against a backdrop of unusual elements and atmospheric sounds.

Meanwhile, Mobilize has added in a package of heavier techy bits, with the end result being two grooving and driving remixes. Dirty and dynamic, these tracks will work perfectly on the dancefloor!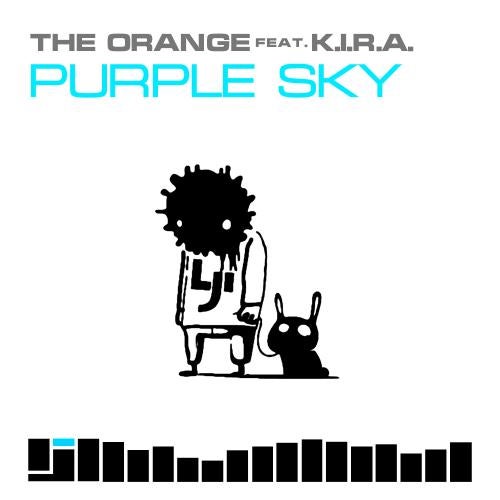 Release
Purple Sky