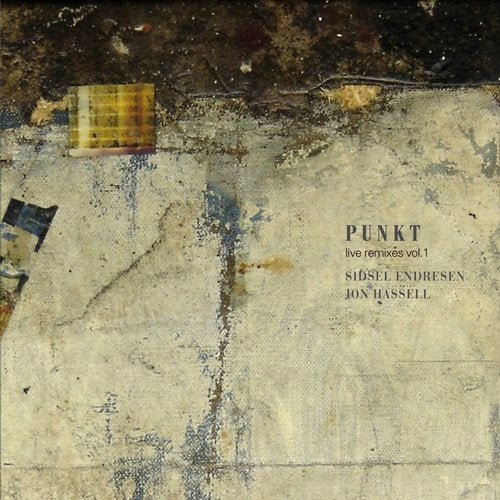 Punkt

THE dual-concept music festival that has been tearing up the rulebooks since 2005 in Kristiansand, Norway: performance meets remix, stage meets studio. Where jazz blurred the boundaries between rehearsal and performance, Punkt blurs the boundaries between performance, recording and mixing. "Normal" concerts happen on stage 1, and are simultaneously remixed live on stage 2. And the live performances are not just limited to jazz: Punkt has involved the entire spectrum of modern and classical styles - if it's good music, it's welcomed as a friend. And for good measure, visual improvisation is often added to this electric sensory intermixture. Other projects claim to be innovative; the Punkt festival is undiluted innovation.

The Live Remix concept

The multi-channel sound from the Punkt Festival Main Stage is transferred live to a small stage/studio environment called The Alpha Room, which is open to the public during the festival. In this intimate setting, the music is immediately remixed by acclaimed musicians, producers and remixers.

Punkt Live Remixes vol. 1

The album Punkt Live Remixes vol. 1 consists of two of these Live Remixes from the Punkt Festival:

- Sidsel Endresen / Jan Bang / Erik Honore's Live Remix of the concert by British band Sweet Billy Pilgrim.

- Jon Hassell / Audun Kleive / Jan Bang / Erik Honore's Live Remix of the Merriwinkle concert (from the Punkt 05 festival).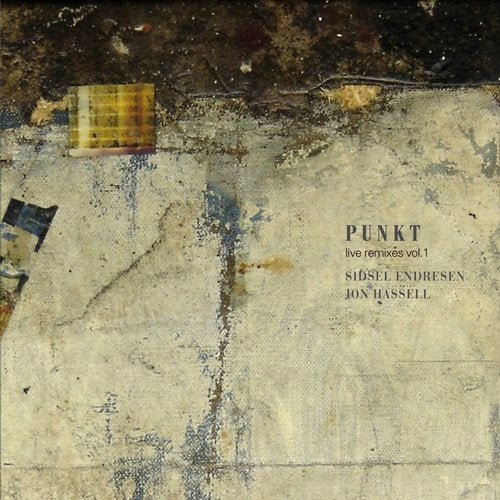 Release
PUNKT live remixes vol 1