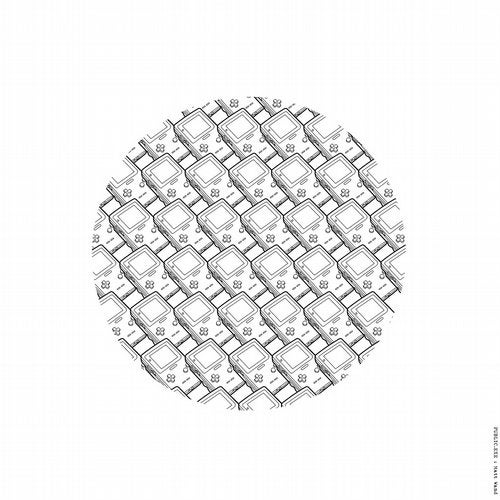 Release Date

2018-11-16

Label

Dekorder

Catalog

DEKORDER005
Mr. Wand was one half of plunderphonic duo Stock, Hausen & Walkman, now aka Small Rocks and head of the Hot Air label. Always interested in small electronic devices he began to incorporate Game Boys running the Nanoloop and Little Sound DJ software into his live sets a few years ago. First recorded results have been released on the "Nanoloop 1.0" compilation (Disco Bruit) and the "1 1/2 Volt Music" 3"CD on Hot Air (extracts from an infinite symphony for 12 self-propelled pocket game machines).

After experiencing some of Mr. Wand's energetic armchair live sets during his tour with the Goodiepal and Nanoloop programmer Oliver Wittchow in Germany we proposed to release some of his live recordings and one year later we finally got the results.

Played on Game Boys and few effect pedals only, these recordings were made in Manchester, Utrecht and at the Felix Kubin curated "Nuit Blanche" in Paris. While all the instruments are very small the sound defintely isn't. This is high energy electronic music reminding of early Suicide bootlegs (and sometimes causing a riot too) or Free Jazz played on handhelds. Not being your typical video game music record, it utilizes sounds you wouldn't really expect from a Game Boy. These tracks simply rock!