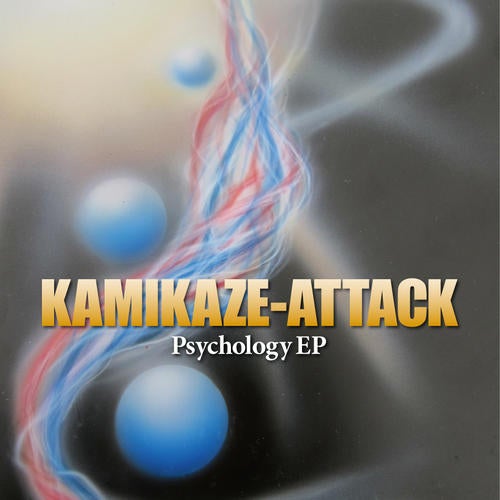 Hinowa Recordings is proud to present a brand new digital EP by Kamikaze-Attack.
Kamikaze-Attack is a psychedelic trance artist who has created music since 2003.
Though it's debut work, he is so talented that 2 tracks is compiled in "V.A / Dance On The Planet". After that, he got to make live acts in various parts of Japan.
His musical production is done for leading the higher dimension. He releases his 1st digital EP. The theme is psychological effect of
psychedelic trance. 2 remix tracks by Hydro Generator (Hinowa Recordings) and Gemini (Morphonic Records) are also released at the same time.
You should pay attention to rise of next generation!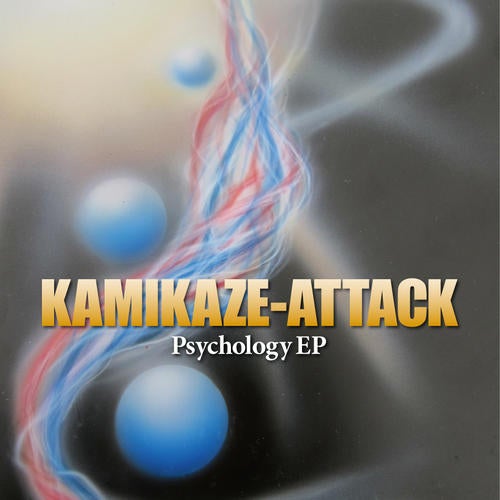 Release
Psychology EP