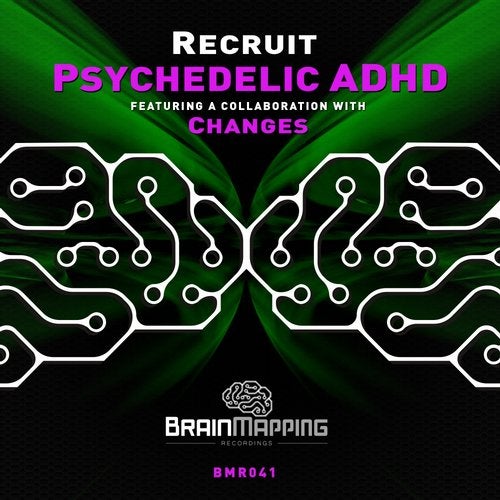 The fearless Recruit bounces back and strikes fierce with a monster EP that might catch you by surprise with the constantly building energy among the acid sound brought on by the stunning opener 'Psychedelics', its deep and dark melodies mark the perfect prologue for the relentless forces unleashed by the power of 'Telepathy', with clean cut synths that speak to us on a unknown language that's somehow capable of elevating any being to a higher state of mind and once there, at the climatic peak of this experience, intense yet wonderful revelations are bound to happen.

Brain Mapping shows an unfathomable excess of activity whenever the third track, 'ADHD' plays out, the fierce collab between Recruit and his friend Changes indeed commands attention as there's no way to escape the addictiveness of the pulsating melodic sounds, ensuring that when the powerful beat kicks in, inevitable mayhem ensues, do not resist, it is highly adviced to embrace it and let the sweet chaos flow through the mind.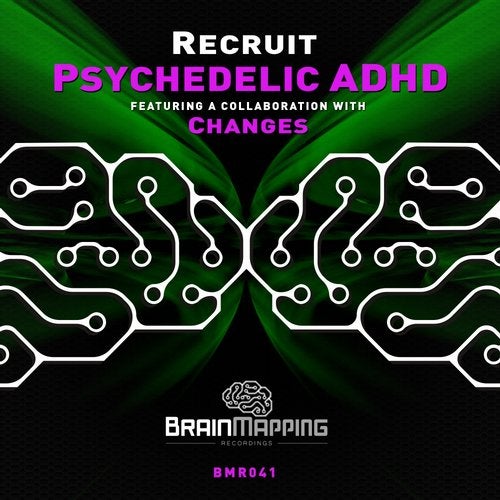 Release
Psychedelic ADHD E.P.