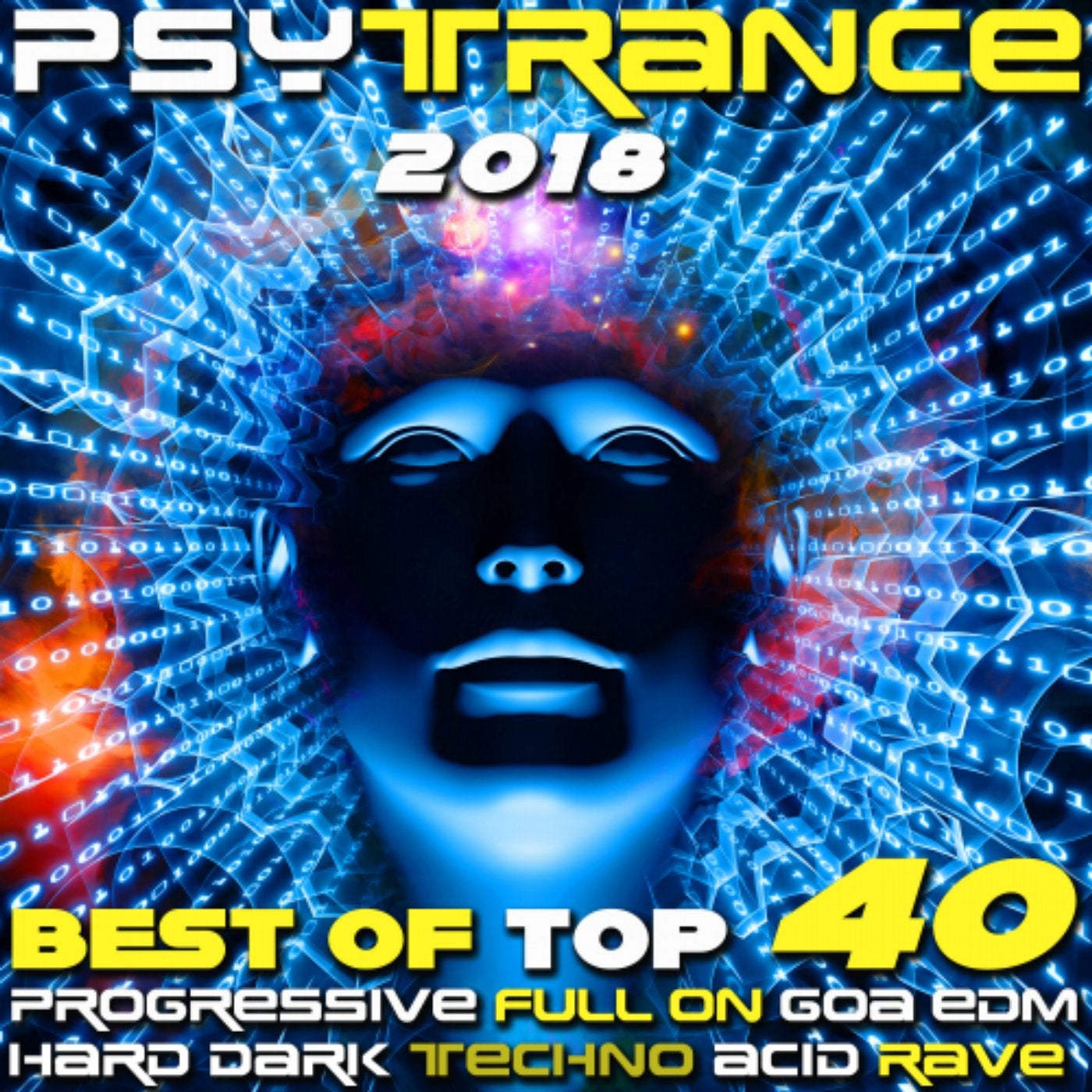 Release Date

2018-01-12

Label

EDM Records

Catalog

EDM227
https://soundcloud.com/edmrec
https://www.facebook.com/edmrecgeo
https://facebook.com/edmrecords.sf
https://twitter.com/EDMRecordsGeo
http://youtube.com/edmrecordsgeo

EDM Rec. (Geomagnetic Group) eagerly debuts this New Year's brightest and most amazing selections across all styles along with some of the past years blasting favorites for a jam packed full spectrum compilation! This year label boss Doctor Spook compiled this edition using the rule of fifths for in-key mixing. The entire album is harmonically tuned and arranged for an ascending BPM experience. The music is totally ripe, juicy and dripping with hot sassy bass, oozing symphonic melodies and laced with the most provocative percussion! You know you scored when you buy this bad puppy and drive your local kids KRAZY!!! Whip out your dancing shoes and really get ready to let loose!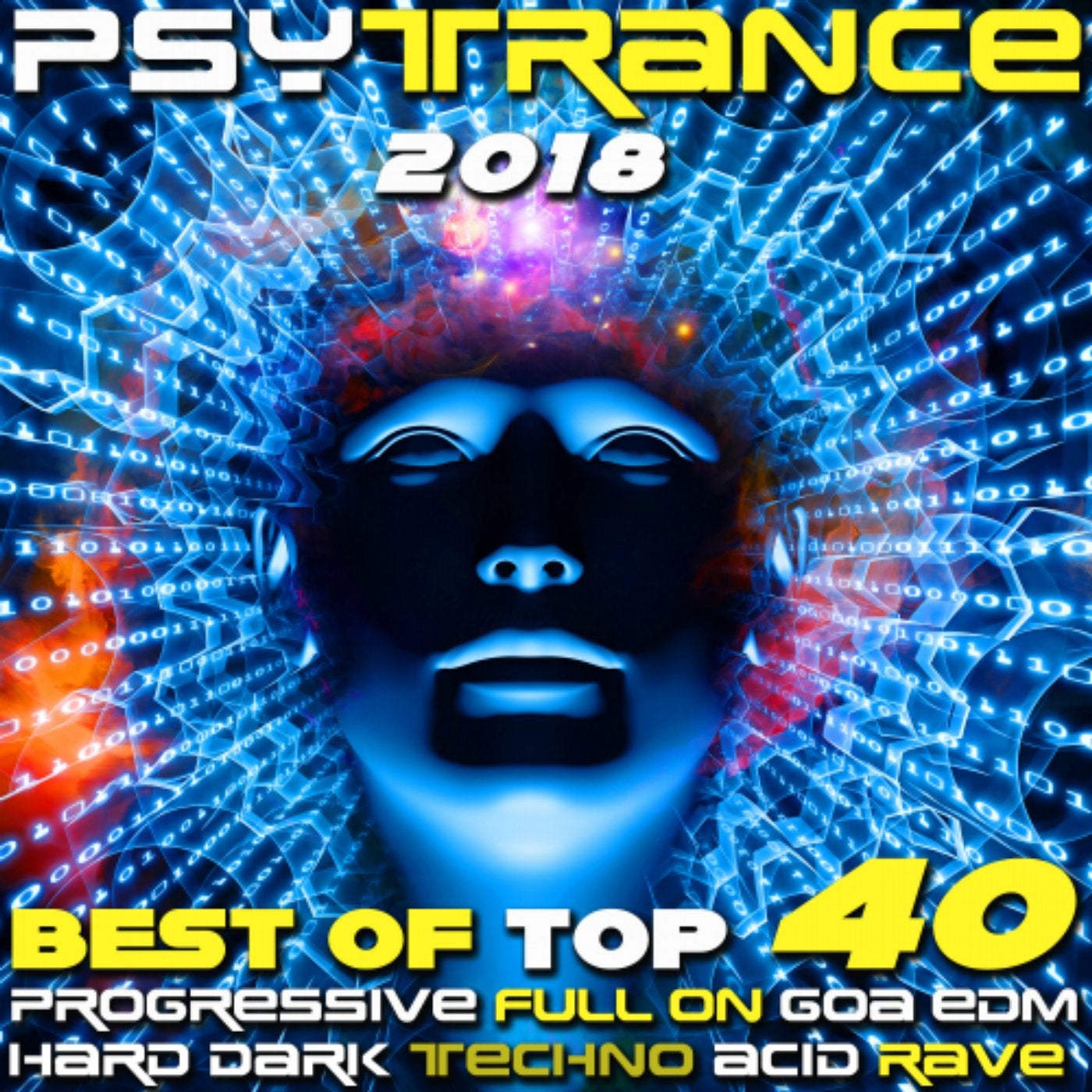 Release
Psy Trance 2018 - Best of Top 40 Progressive Fullon Goa EDM Hard Dark Techno Acid Rave
Various Artists

Release Date

2018-01-12

Label

EDM Records

Catalog

EDM227