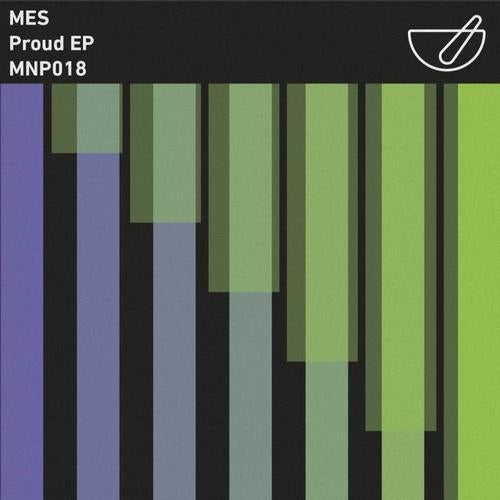 Coming out of Antwerp, Mes Proud EP for Mortar and Pestle paints a different picture to the Flemish "Capital of style." Echoing the ancient ports vast and cavernous harbour houses and concrete breeze blocks that litter the cities waterline, Mes melds techno, RNB, hip hop and house to create a frankensteins monster of music; a sonic ghoul that comes booming from our label into your home.

3 Kids 1 Room swells from a whimper of vocals chanting in the void, swinging closer and closer with every bar, crescendoing into a bittersweet pseudo ballad sans lyriques, where words should be are snippets of human voice, rather eerily pushing themselves through the compression to the forefront like a scene from a korean horror film.

Eosmin starts off innocently enough, its drums appear to be phoned in, but then we are bombarded with a metallic thrust of a bass synth that pays homage to Belgiums "new beat" heritage. The track doesn't really let you go after that, each note or percussion hit stabbing you with feral energy. Midway some female vocal "Aahs" herself in unison, we can't tell if she is reaching climax or breathing her last breaths, you decide.

Kinda shady is a lighter in the air anthemic track in the mould of so many classic hip hop and RnB tracks of days gone by. Its Dr Dre style lead synth "plunky" sound and its crystalline pads shimmering are textbook 90s rap yet the whole track is bathed in a pool of reverb that gives the whole song a somber edge, like the ghost of gangsta rap moaning in an empty club.

Title track Proud chugs along like a fanfare march while its bass, slightly broken saw tooth, and percussive vocal sample swell in unison. Its short, sweet and to the point.

Unher works like a modern imagining of 18th century waulking song. Modal and dark with its loose question answer vocals, Mes has a real talent for mangling and remaining the human voice as an instrument, its initially somber tone is replaced at the end with a rather optimistic and euphoric chord progression. In the end, as dark as his records can get, Mes is a softie at heart.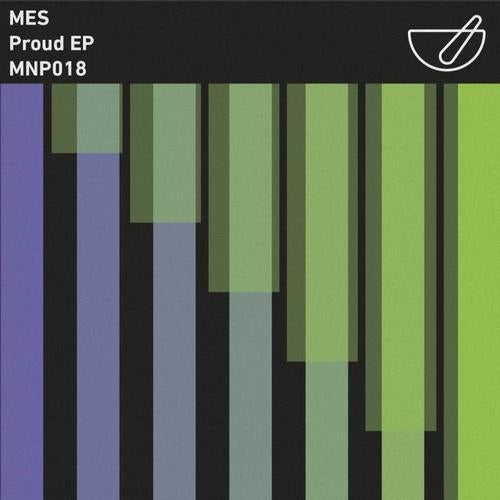 Release
Proud EP