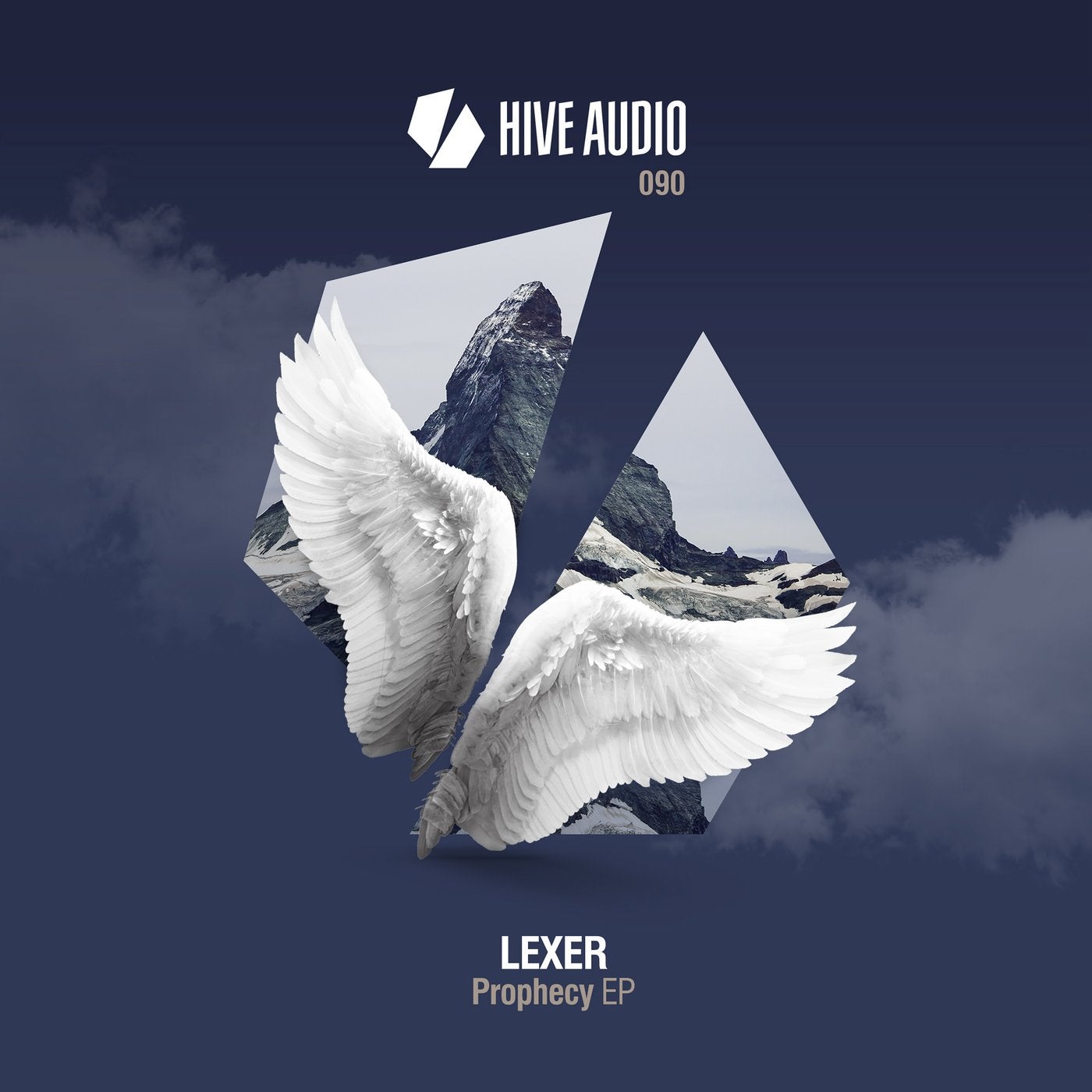 Release Date

2018-09-28

Label

Hive Audio

Catalog

HA090
From Bad Lausick via Leipzig to the world and finally stopping by in Switzerland for a new single on Hive Audio - this basically sums up the story of the young German producer Lexer who's been making big waves over the course of the past years and is now back on the circuit with his brand new "Prophecy EP".
The title track "Prophecy" starts out on a pretty uplifting tip, introducing a sweet, lively synth motif and uplifting strings glued to a solid TechHouse groove, presenting a playful and friendly attitude to the dancefloor crowd in motion which defo will be up for some big time breakdowns and a catchy main motif that's never about to leave your subconscious memory again.
The next tune is "Just For Tonight" which sees Lexer deal with an ethereal, floating, slightly (Neo)Trance-infused vibe for late night TechHouse lovers longing for crystalline synth segments and powerful single note stabs in combination with siren'esque background swirls and carefully crafted melodies. A tune like a portal to another dimension.
Finally things are "Fine Again" when Lexer provides more of his trademark melodic mastercraft, this time on a slightly darker - or rather melancholia-infused - edge and built upon a more muscular foundation. Stripping down things to the essentials whilst still maintaining panoramic production values and a playful attitude alongside a simple, yet catchy melody is the key to success for this one which surely is a powerful tool of choice for all bigroom and peaktime players out there.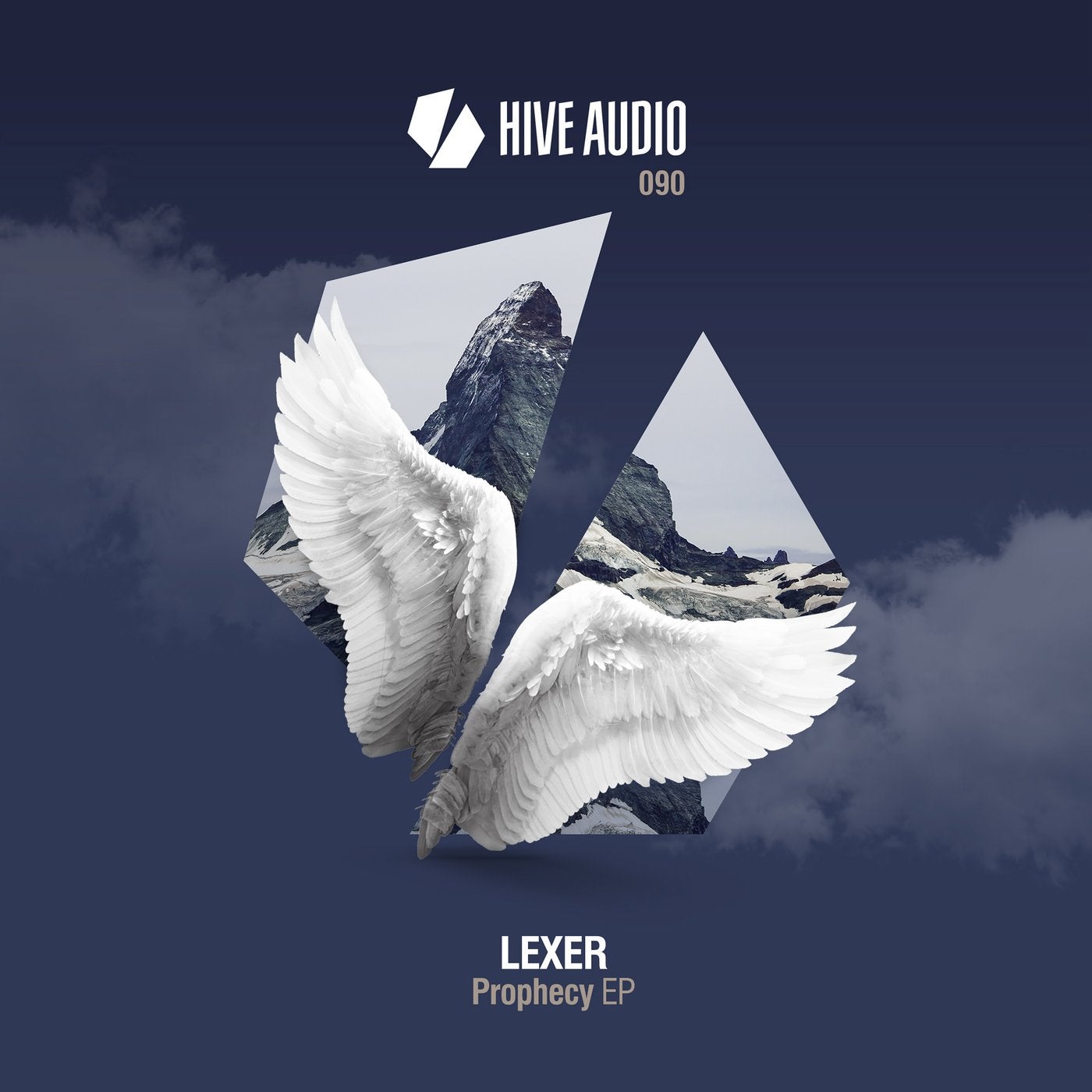 Release
Prophecy EP
Release Date

2018-09-28

Label

Hive Audio

Catalog

HA090