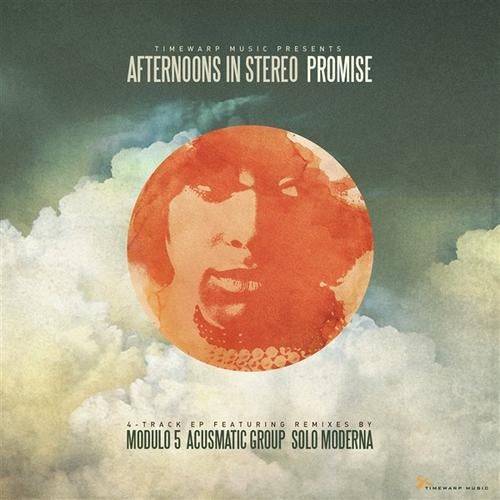 Afternoons In Stereo returns with a brand new single, Promise,
taken from the forthcoming studio album 'The Silence Between Phrases' and
featuring remixes from Modulo 5, Acusmatic Group, and Solo Moderna!
The EP starts off with the truly stelar new single from Afternoons In Stereo, featuring
sexy vocals from soul chanteuse Sharon Musgrave accompanied by a seductive
flute and warm sax. By turns jazzy and laid back but with a subtle 4/4 underneath,
Afternoons In Stereo makes good on the promise that his 4th studio
album is sure to be something special.
Italy's Modulo 5 soulfully take on remix duties with their Re-Clubbin' mix of the track,
bringing the rhythm fully onto the dancefloor with an airy and sexy house mix that conjurs a
warm tropical evening where you gladly surrender to the groove with wilful abandon.
Bringing the gorgeous vocal to the fore, this infectious remix is ready for the clubs.
Leave it to Acusmatic Group to bring their unique brand of espionage groove to their
Re:Crimed mix. The original track is reharmonized and new brass, piano, and guitar are added
to the mix, the end result creating an overall vibe that is a decidedly modern take on the classic
Italian soudtrack sound.
A slightly darker and twisted club sound permeates the remix by Solo Moderna, which
closes the EP. Elastic baselines and skittering drums flit and stutter but the fractured spine
of the original song shines through. This take on the track syncs up perfectly with what more
adventurous dancefloors are spinning. This is the sound of 21st century clubbing.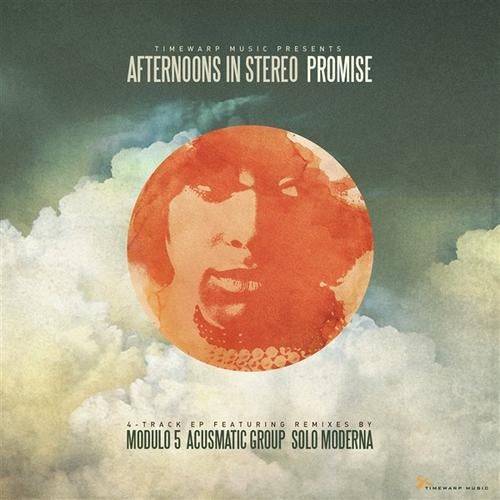 Release
Promise