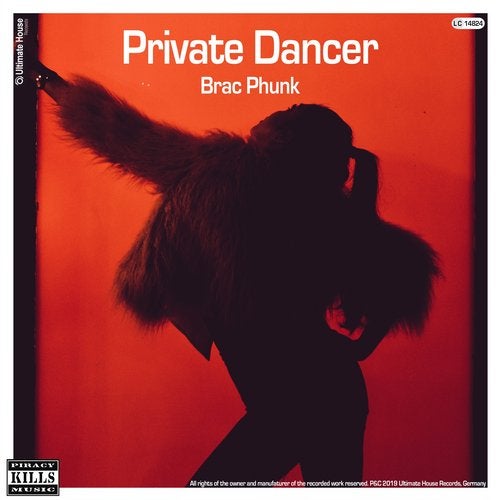 Brac Phunk gonna be light your night bringing the right Disco moves from the 70s right today, feel good vibes included with the touch of funk and soul.
As having be more laid back with last tracks, they up now to more tempo and groove where no feet can stand still, you need to dance.
For sure, this song is not allowed to bemissed on any party or playlist, this vibes have to be!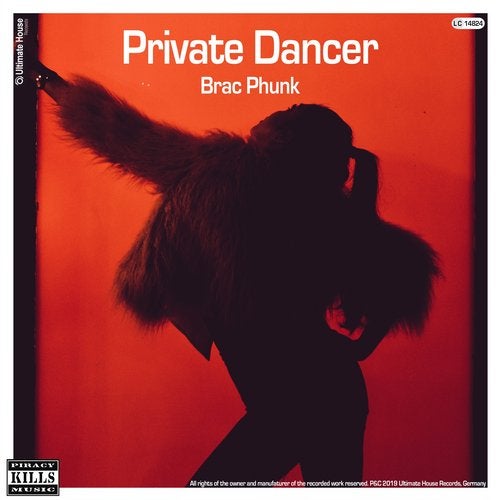 Release
Private Dancer