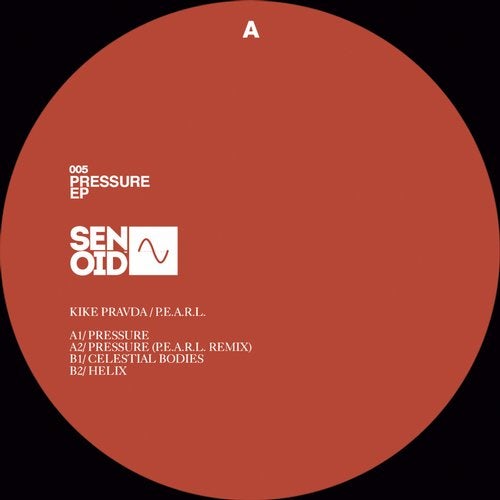 Senoid is back with the fifth release.

As title says ,the owner of the label Kike Pravda, brings his unique sound full of pressure as usual.

Three tracks with a dense and warm sound focused on the dance floor.Previous releases had remixes of Ben Sims, Oscar Mulero and Exium, and this time is P.E.A.R.L. who makes his own version of Pressure.

Hypnotic and solid sound.

Early supports by :
Oscar Mulero, Tensal, Kessell, Svreca, Orde Meikle(Slam), Etapp Kyle, Kwartz, Takaaki Itoh, Marcel Heese(Tresor), Fundamental Interaction, Arnaud Le Texier, Abstract Division, Alfredo Mazzilli, Mary Velo, Cleric and more...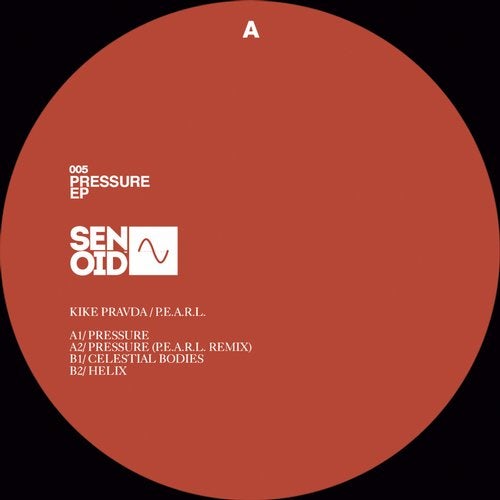 Release
Pressure Ep