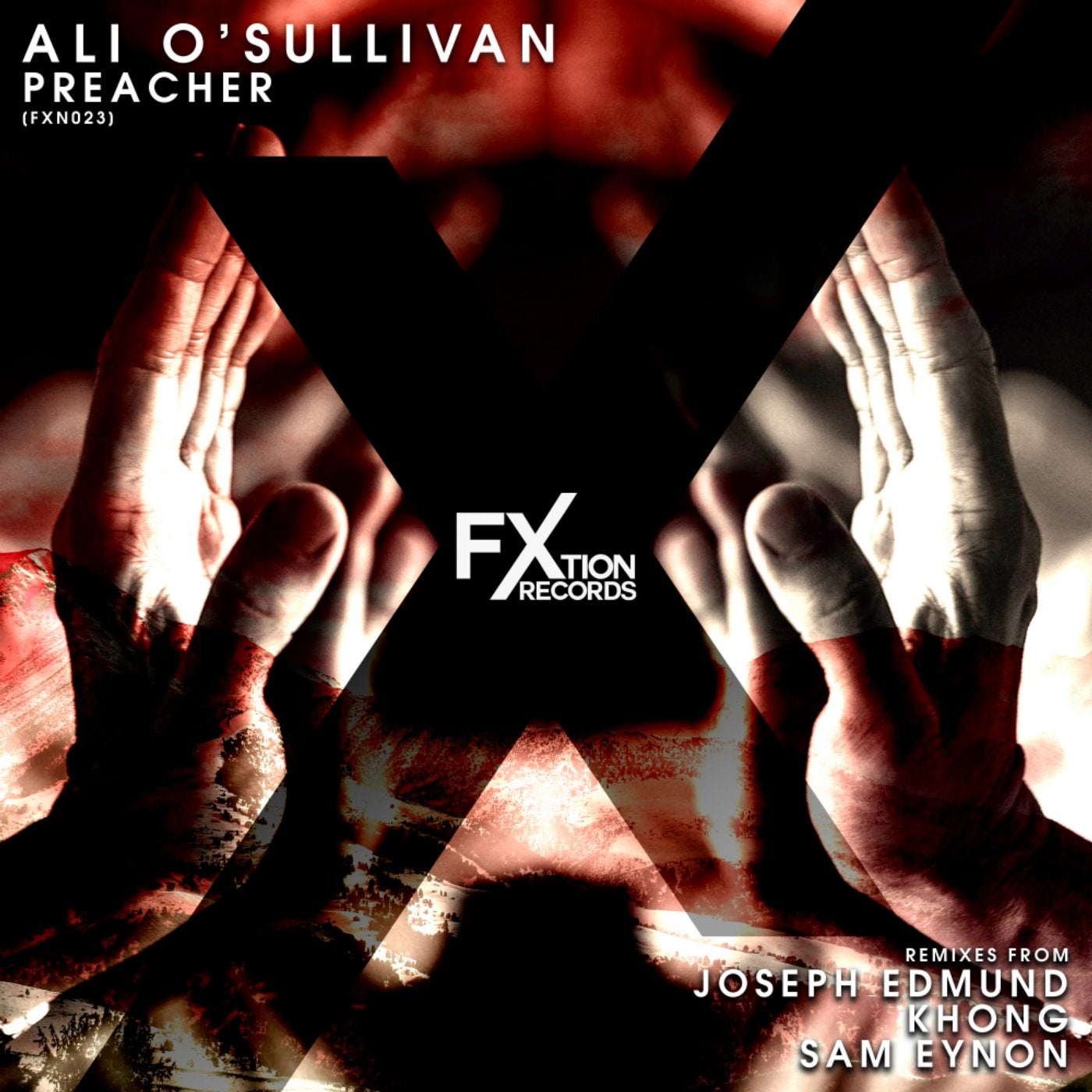 The next release on FXtion Records comes from Ali O'Sullivan, as he delivers his 'Preacher' EP with remixes from Joseph Edmund, Khong and Sam Eynon. Ali's back-catalogue includes the likes of Get Physical, Love Not Money, Hippies, Strictly Deep and more. He is joined by a selection of the finest up and coming talent the industry has to offer, making for a four-track offering that oozes with variety.

Opening the release, the title track 'Preacher' announces its arrival with punchy drum work and heaps of sass. Built around captivating soul-inspired vocals, groovy rhythm and a fetching bassline; it's a track that certainly sets the pace and offers a solid, reliable option if you're looking for a guaranteed vibe builder.

Next in line, rising starlet Joseph Edmund's remix follows more of a pacey route. Taking things up a notch with the tempo and putting a rolling tech spin on the original, Joseph elects to go with an essentially melodic adaptation which includes plenty of atmospheric suspense and intelligent use of FX.

Khong follows up with a vibrant remix. Full of funk and groove, his organic house influence gives the track a completely individual persona altogether; transforming it into a disco-inspired record with an impressive amount of clout behind it. Robust drum patterns and crystal clear percussive components complement a perfectly mixed bassline and give the track an immense level of oomph without it becoming overbearing.

Finally, Sam Enyon closes out the release with his remix. A far cry from its predecessors, Sam's impressive deep tech take on the original gives it a whole new lease of life. The track itself couldn't be any further from the original, yet still maintains a lot of the identifiable traits whilst rolling out a blissfully unique take on it. One for the later hours; loaded with dreamy chords, open spaces and lots of emotion.

Ali O'Sulivan's 'Preacher' EP, including remixes from Joseph Edmund, Khong and Sam Enyon is proudly presented by FXtion Records.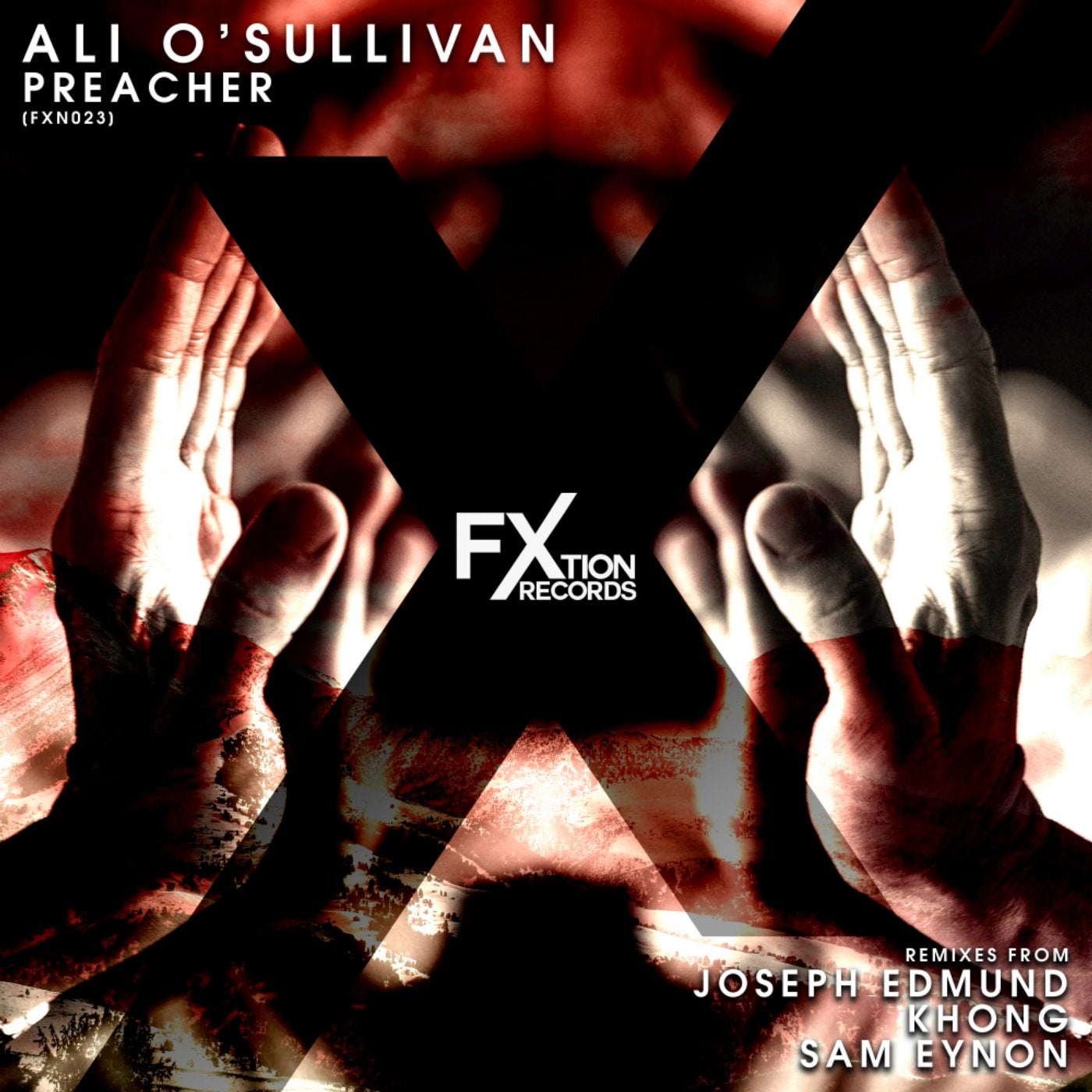 Release
Preacher